April 13, 2023 |

Terry Smith
How Much Do The Felgains Bed Movers Cost?
This will always be one of the first questions anyone will ask when talking to us about the Felgains Bed Movers.
We answer this question frequently in our conversations with customers, so we decided to make this information accessible to everyone here on our website.
At Felgains, we aim to educate every prospective buyer, even if that ultimately leads you towards a different bed mover. So, in this brief article, I'll outline the actual price of the Felgains Bed Movers and explain to you what factors affect the price.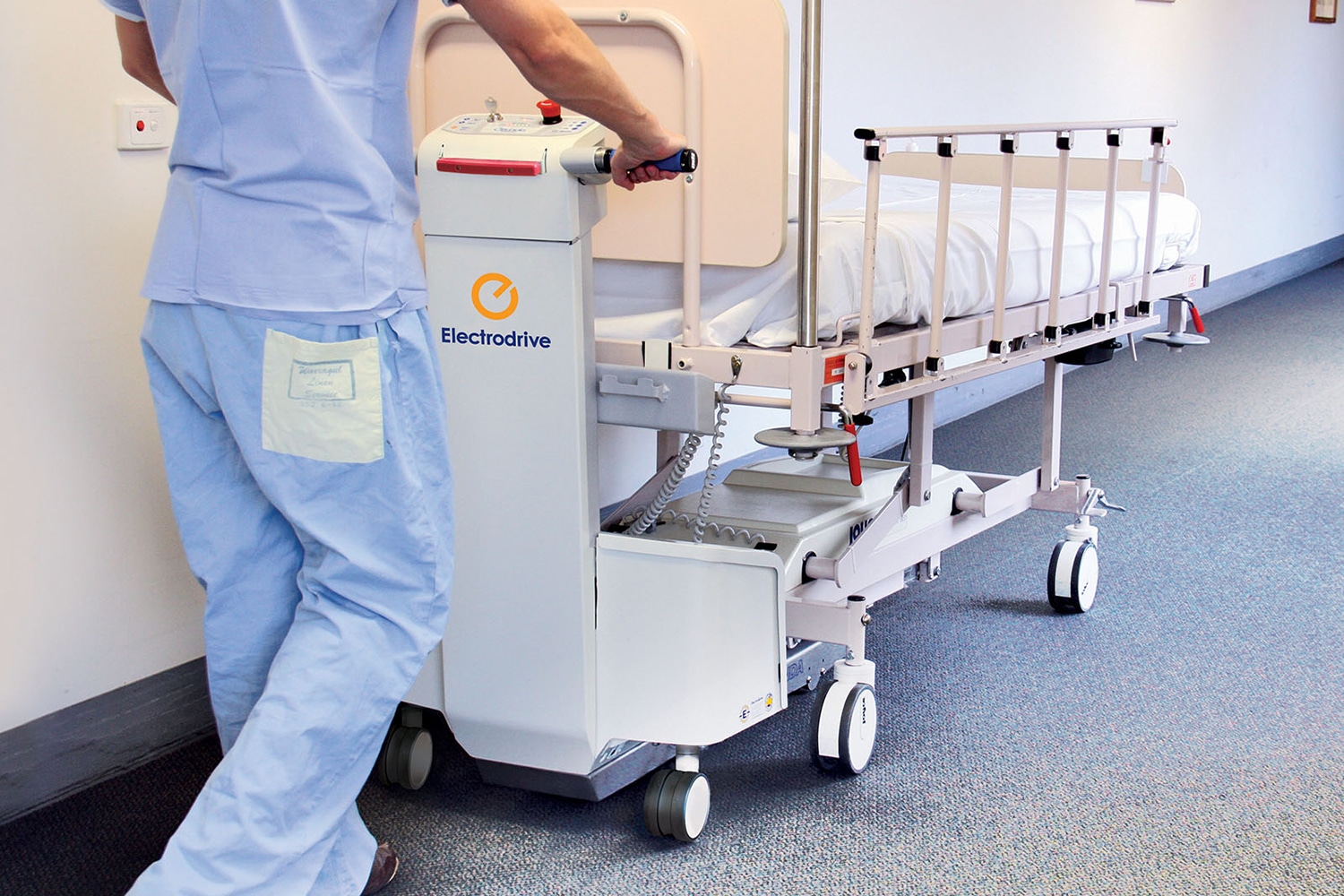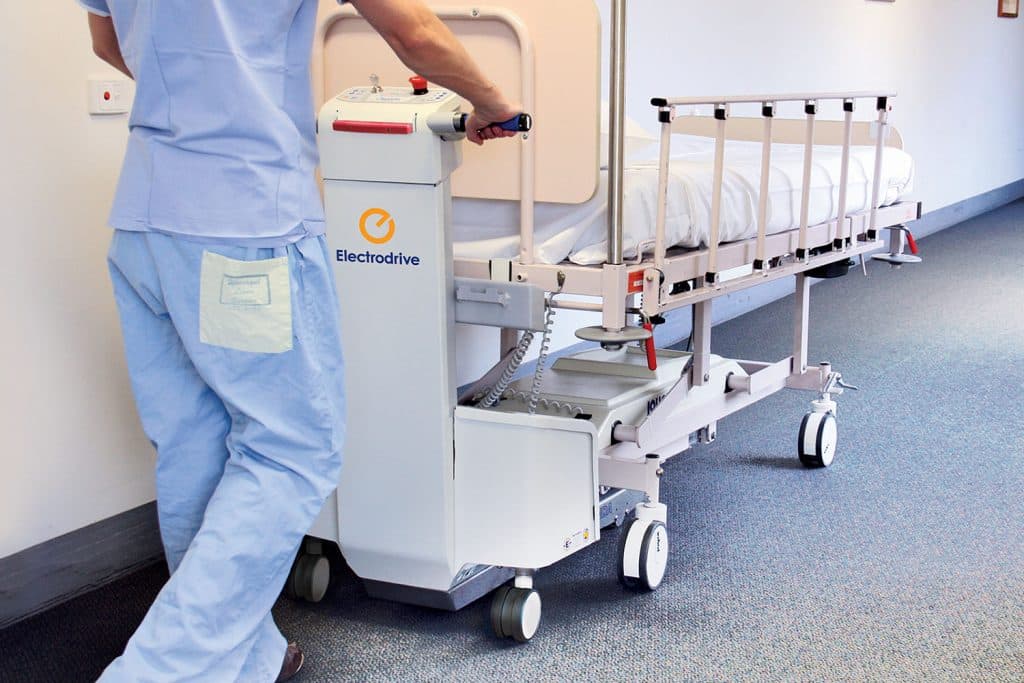 Price table
The Felgains Bed Movers come in two versions; the GZ10SL and GZS, to cater to all models of beds and stretchers in your hospital. 
The table below shows the price for each model: 
| | | |
| --- | --- | --- |
| Model | Price excl. VAT | Price incl. VAT |
| GZ10SL | £15,981.00 | £19,177.20 |
| GZS | £17,843.00 | £21,411.60 |
If you're looking at buying multiple bed movers for your hospital, we offer quantity discounts, making the price per unit less. 
What about delivery and training?
Each bed mover is delivered by ourselves, and we offer a face-to-face training session on delivery.  This is free of charge. 
We also offer a free-of-charge trial of the Felgains Bed Movers, of which delivery and face-to-face training is included. 
---
Related articles
The Best Powered Bed Movers For Hospitals In 2023
Comparing the Felgains GZS vs GZ10SL; which bed mover is best for your hospital?
How to implement the Felgains Bed & Stretcher Movers in your hospital
---
Get in touch
Got a question or want to send us a message?  Let's talk.
Author
Terry Smith