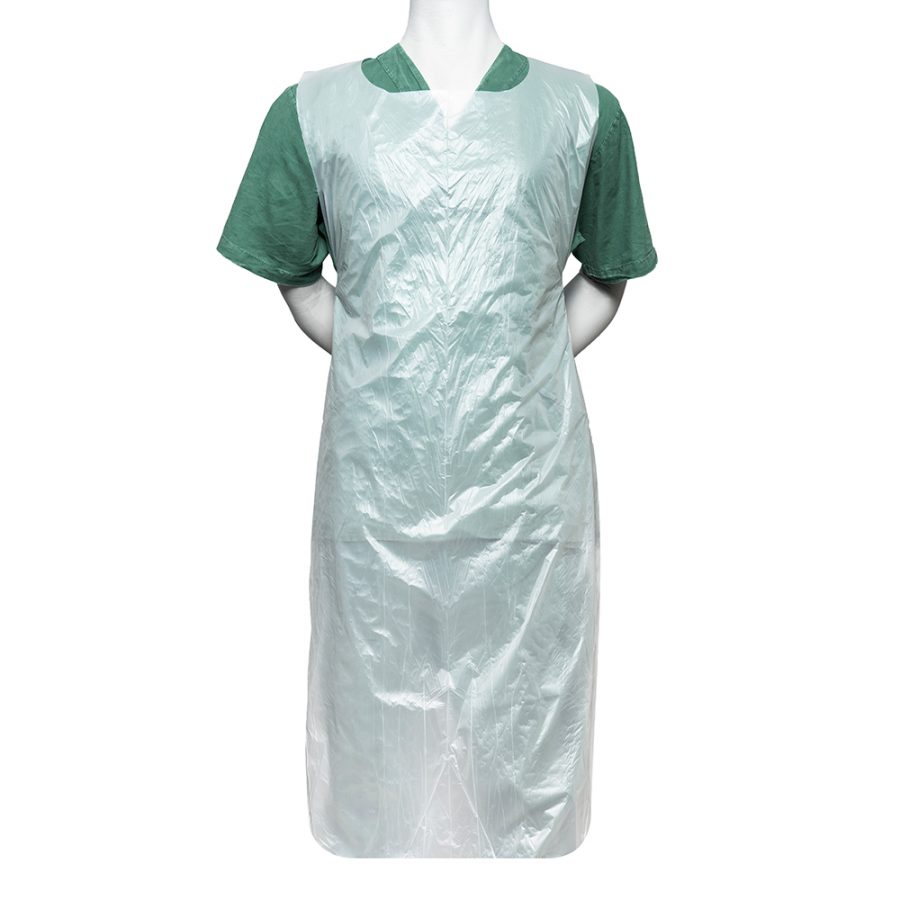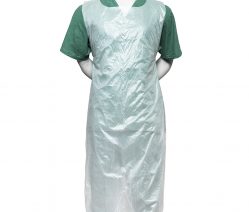 Bio Disposable Aprons with waist string
Keep your clothes clean and safe in hospitals and care environments with these disposable aprons from Felgains.
Made from LDPE, with string waist ties for a comfortable close fit and maximum protection.
Biodegradeable and compostable to help protect our environment.
Large 75x125 cm size for maximum coverage. Supplied in a roll of 50 aprons.