Hand Sanitiser Gel 300ml – 5 pack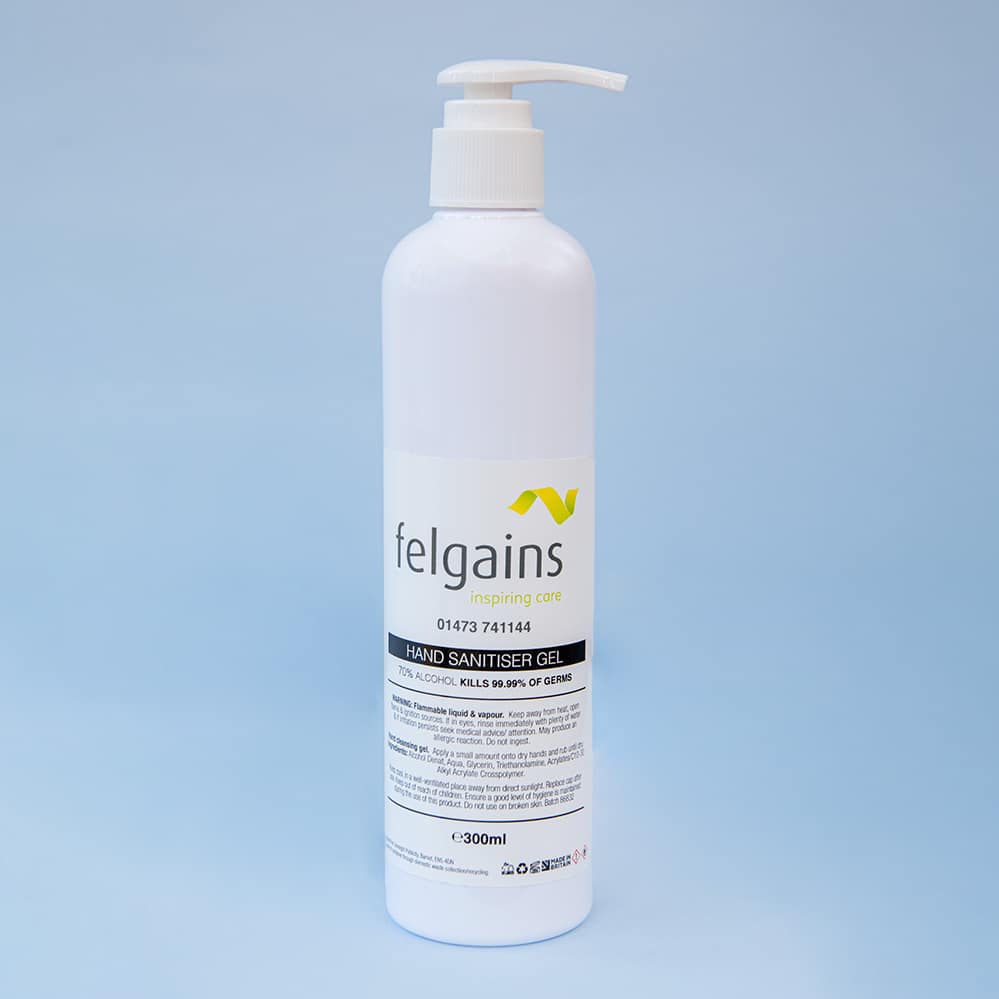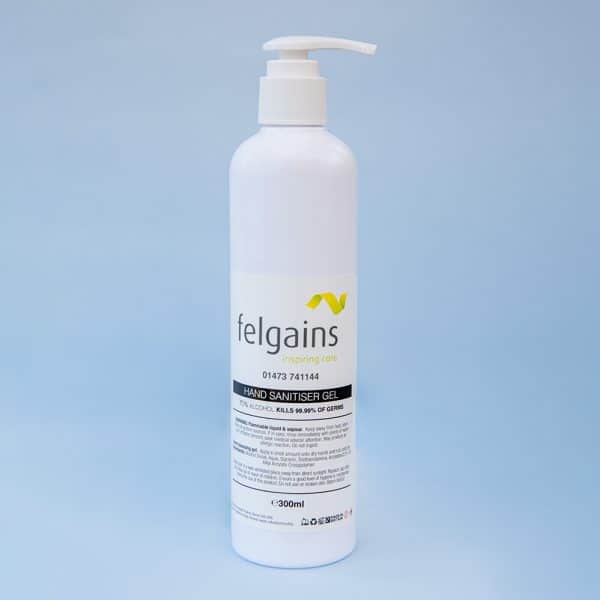 From
£29.95 Exc. VAT
Kill a wide range of germs and bacteria simply and effectively with this 300ml hand sanitiser gel from Felgains.
No need to use soap and water, simply squirt onto your hands and massage in, instantly sanitising your hands. This skin-friendly gel will also moisturise your hands and leave them feeling clean. The 70% alcohol formula means you can be sure that the sanitiser gel will kill 99.99% of germs. 300ml bottle with a simple pump-action dispenser. Buy in a box quantity of 5 bottles.
Only whilst stocks last…place your order now!