Register for HelpFall
Not got HelpFall in your organisation yet?
Join the many other healthcare organisations using the new standard in post falls decision making, so you can safely assess a person who has fallen and decide if they can be safely lifted up from the floor.
Fill in this form to register today and we'll be in touch very soon to get you set up and preventing ambulance call outs to minor and non-injury falls.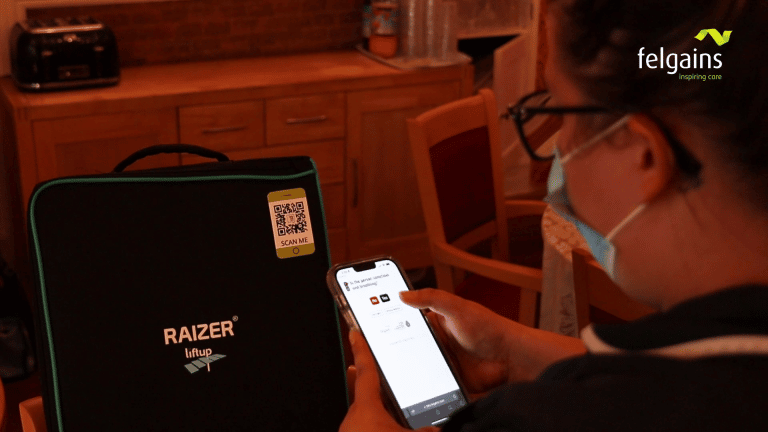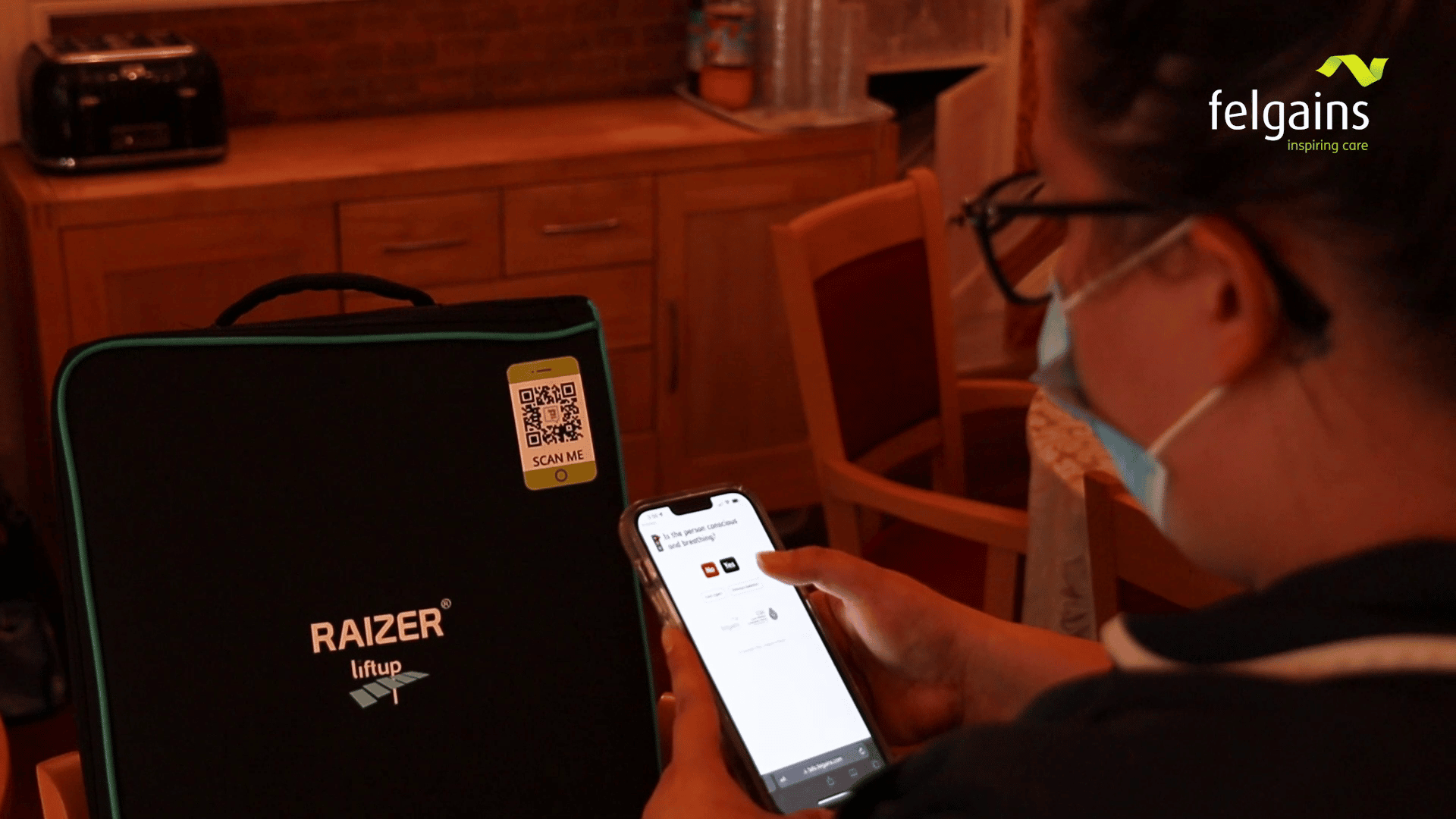 Take me back to the Main HelpFall Page
HelpFall