Product Innovation
Equipment solutions have changed the face of care over the last few decades. Innovation is at the heart of what we do, and developing new products is a priority, both in-house and alongside our trusted suppliers. But we can't do it without you.
We want you to tell us all about any care tasks that are fiddly, physically demanding or undignified. Tell us about your problem, and we'll put everything we have into finding a solution. Together, we can improve the lives of millions more people living with disability.
Had a bright idea for a piece of equipment?
Great! Most good ideas for care equipment come from people on the ground. After all, it's people like you, who are hands on every day, who know what's needed. Tell us all about your idea and we'll get stuck into the research.
Tell us about your problem or bright idea...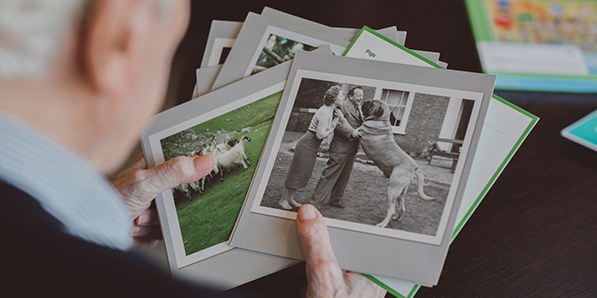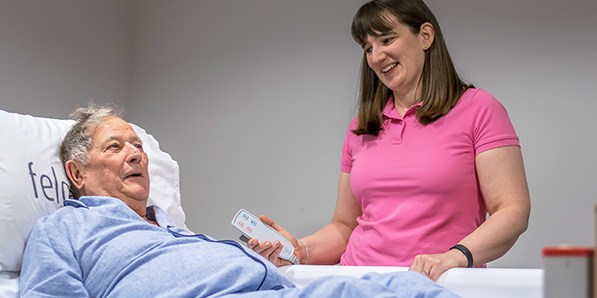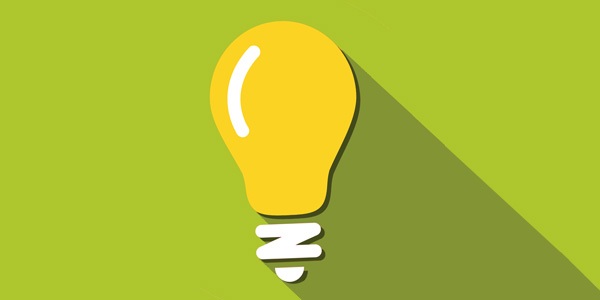 Ben Atkinson-Willies
Ben's grandfather was living with dementia when his family became frustrated by the lack of age appropriate activities on offer. So Ben decided to design some. Now, his activities have improved the well-being of over 100,000 people.
Christian Buus
Christian Buus, a Danish innovator, had noticed that his wife was physically struggling to turn their disabled daughter in bed. This observation led to him designing the first ever VENDLET Patient Turning System.