Too late! Our final event has now passed.
The Single-handed Care Summit
25 May - 22 June 2018
Thank you to everyone who came along to the Single-handed Care Summits and helped make them such a success.
We loved hearing about your challenges and experiences and we're happy in the knowledge we could help a little. If you couldn't make it to a Summit event – don't panic! You can access the speakers' presentations at any time – they're all yours.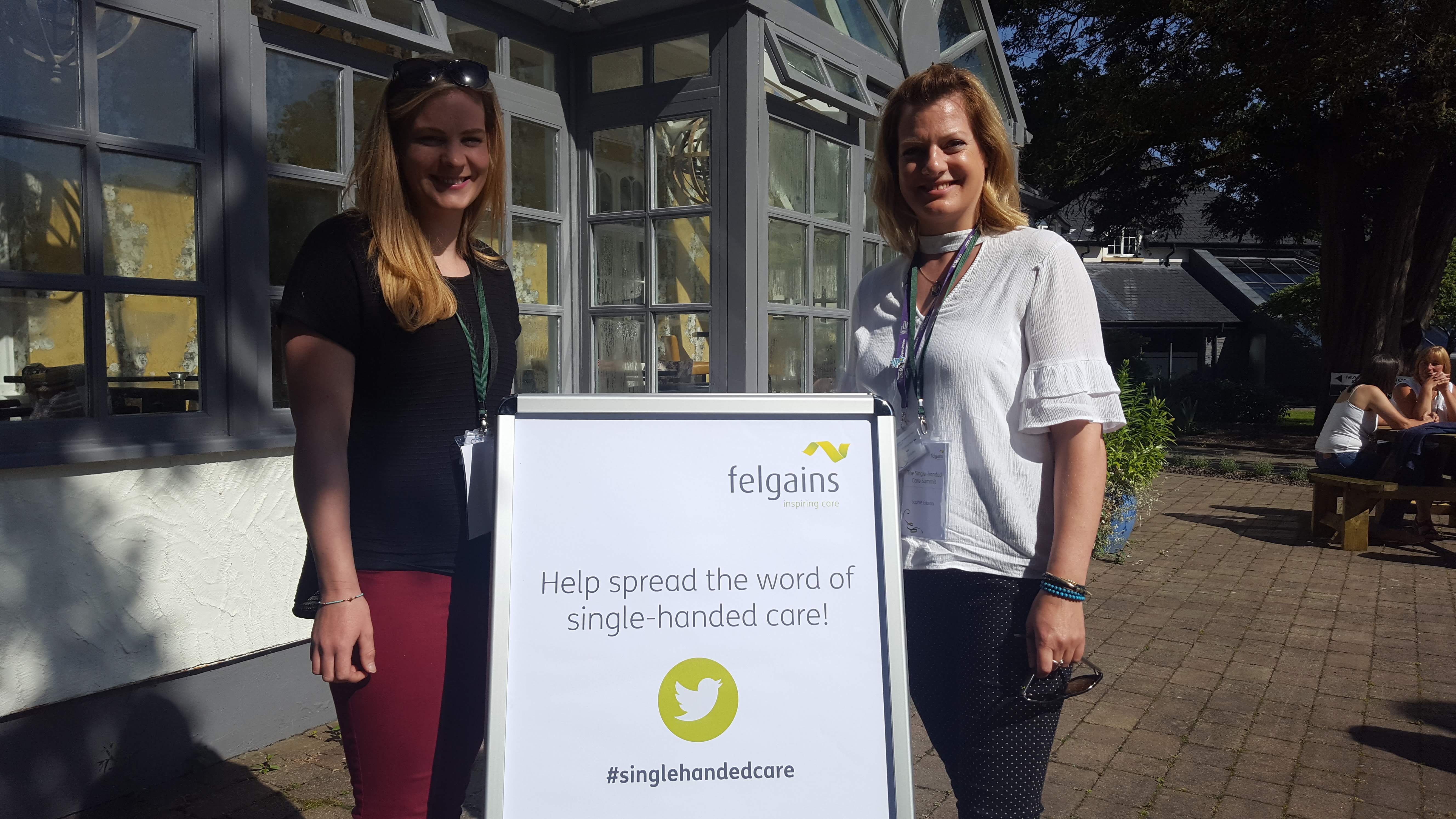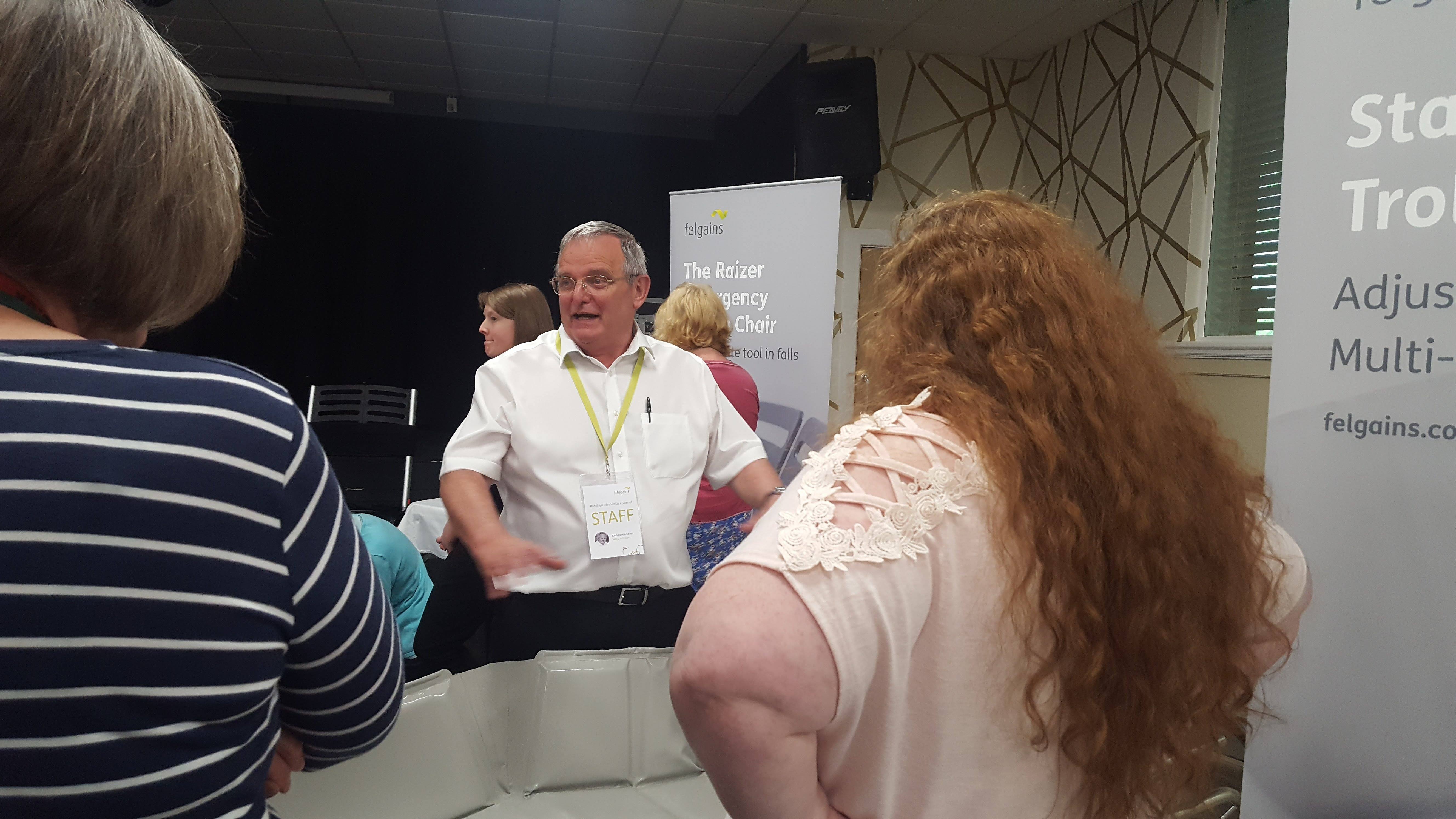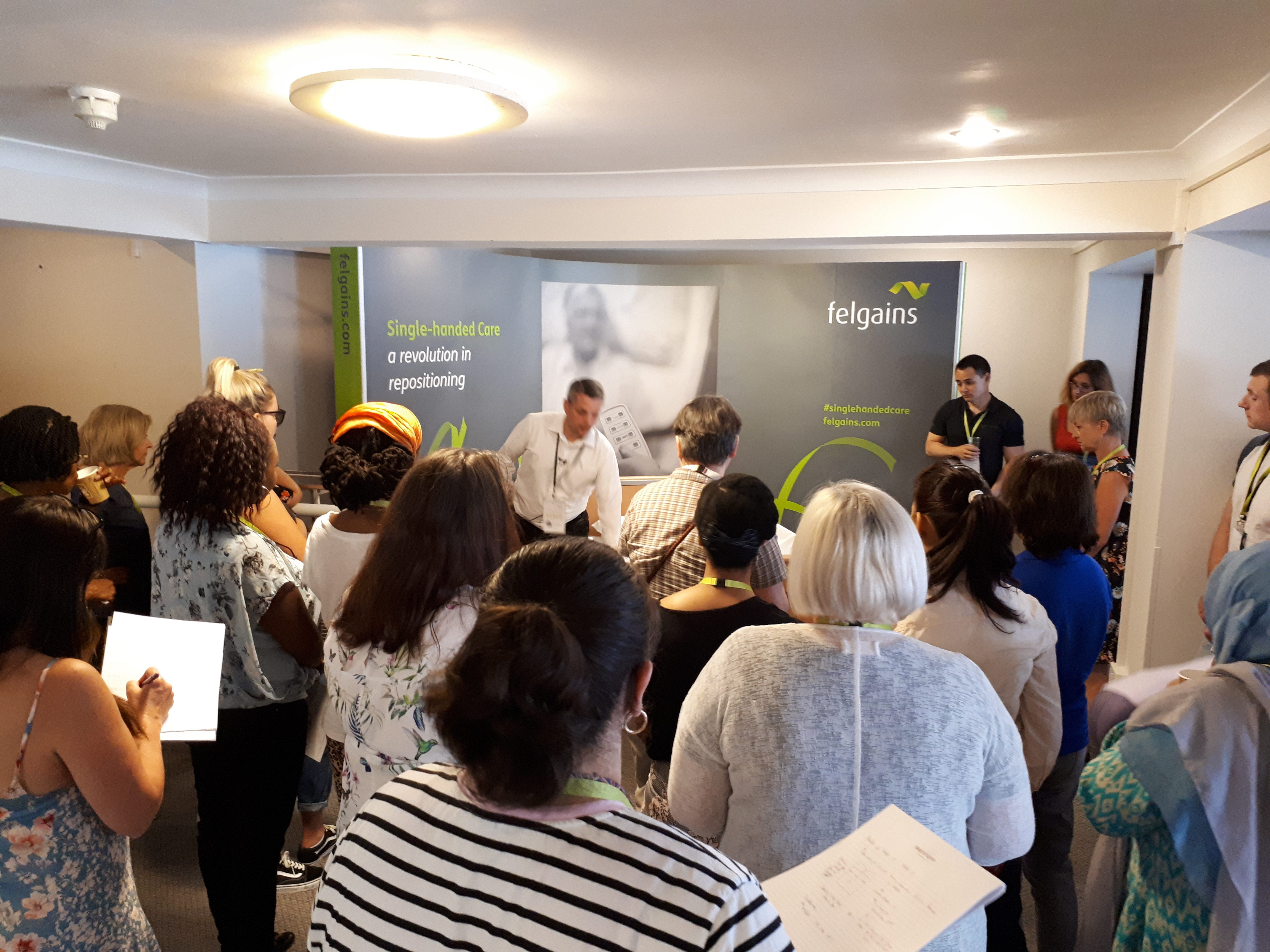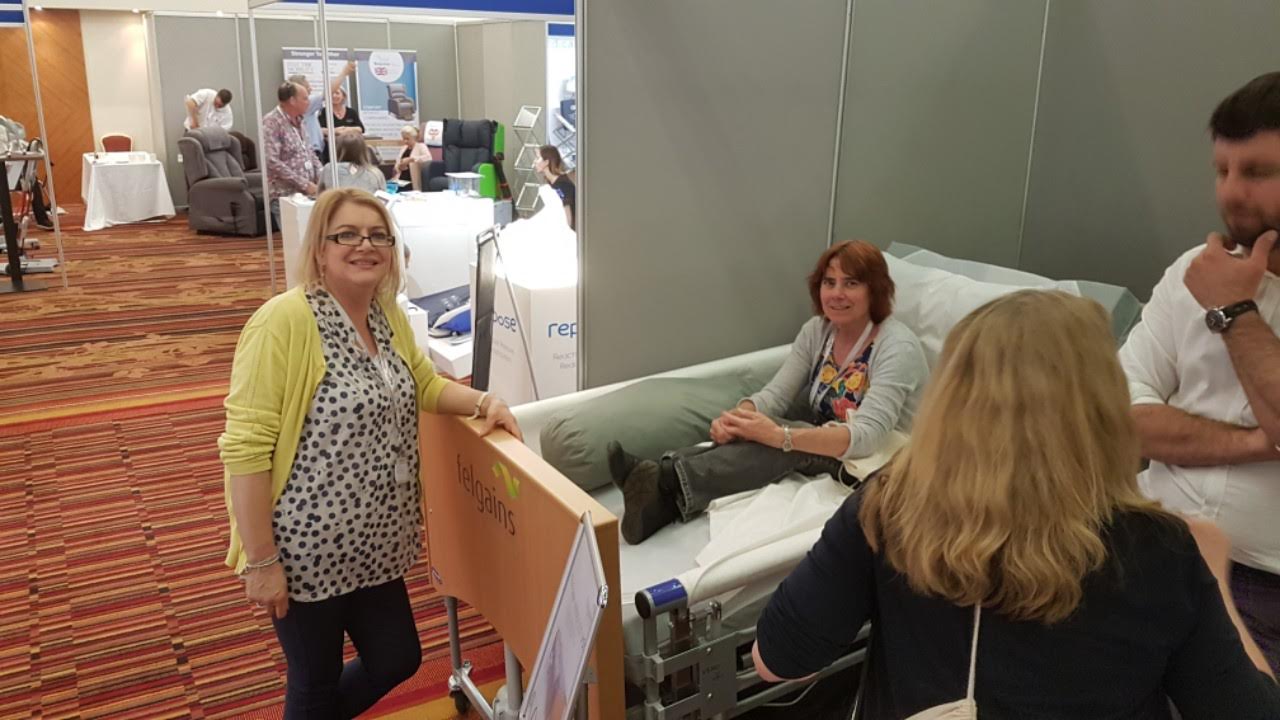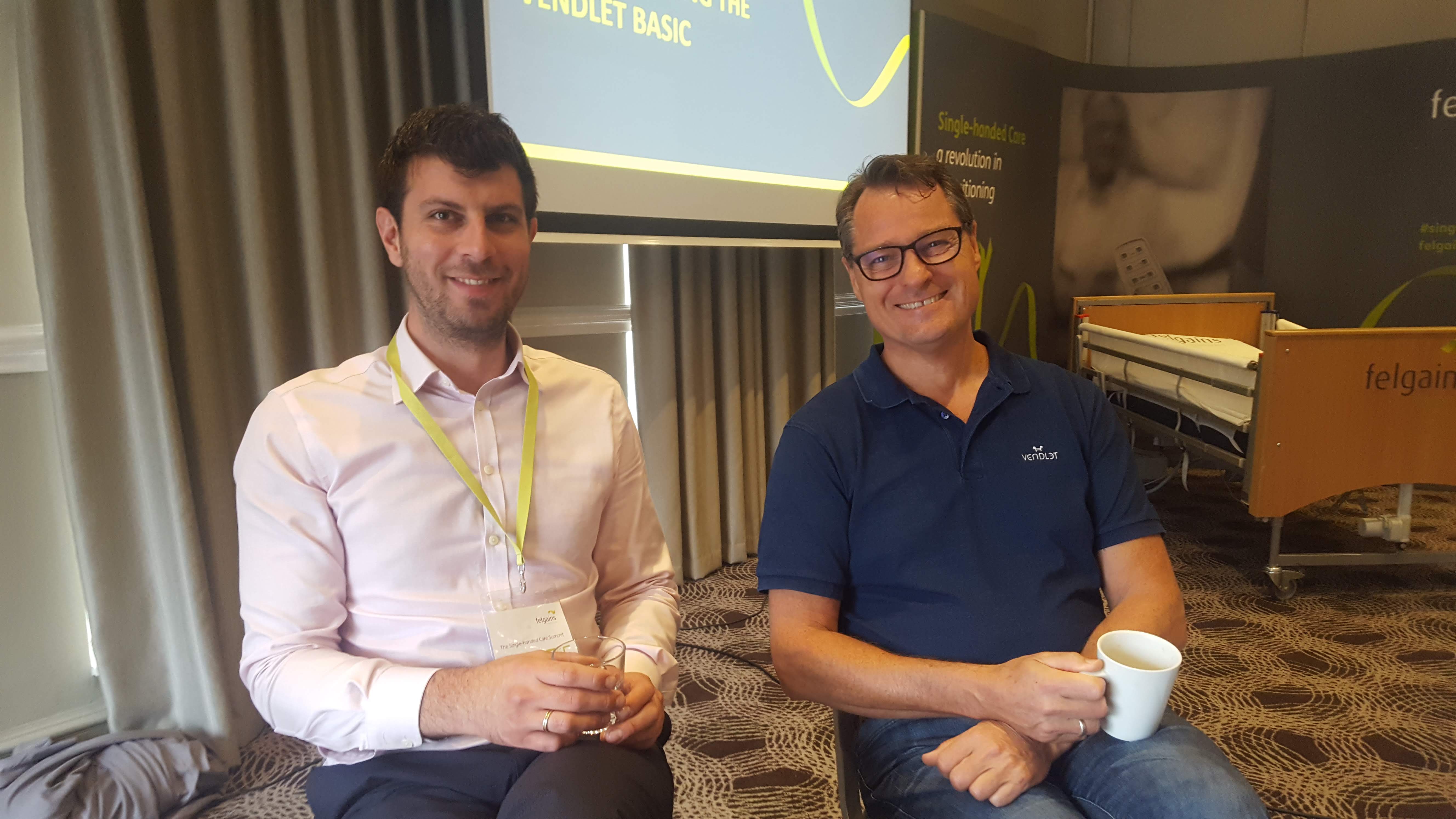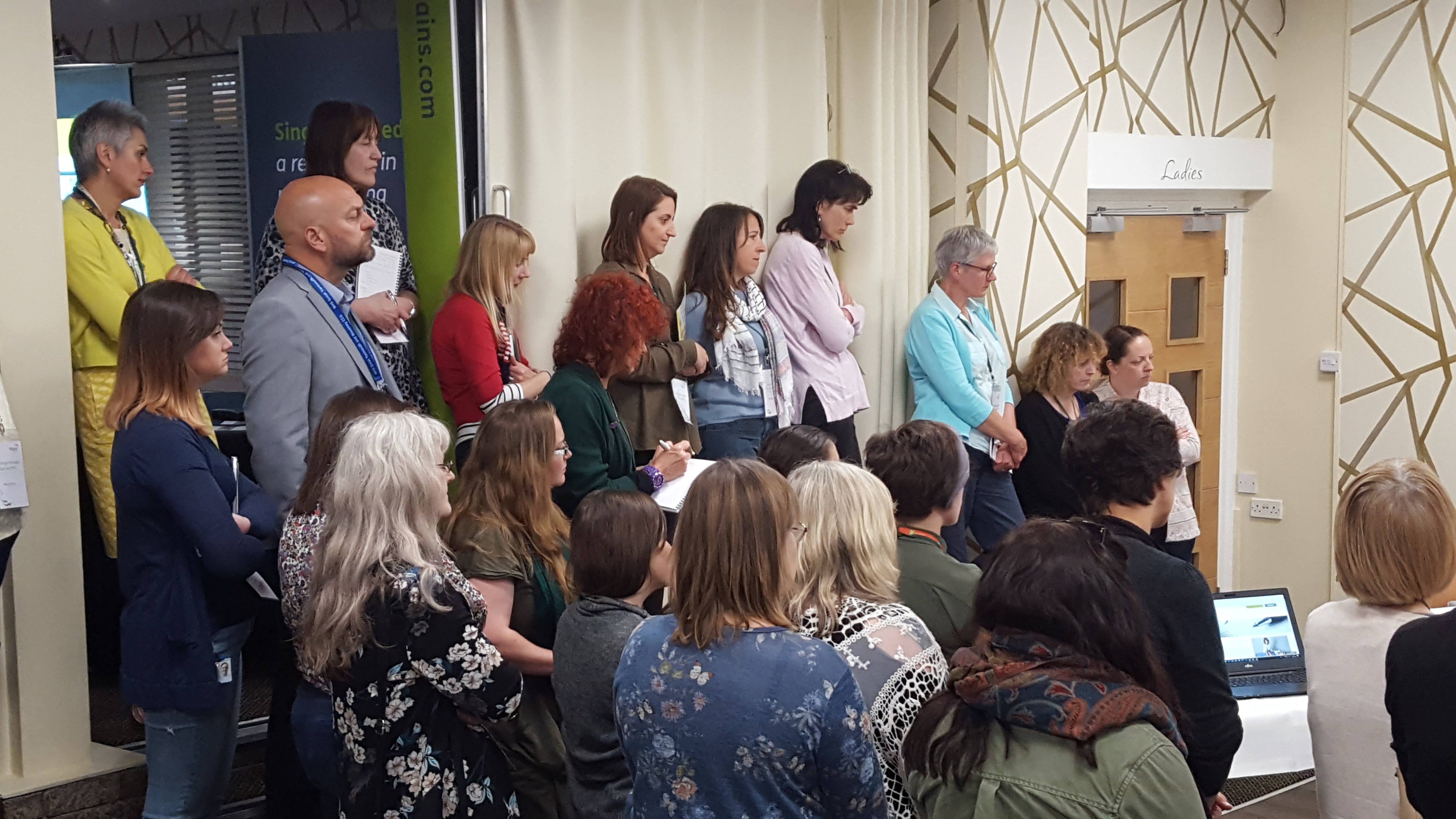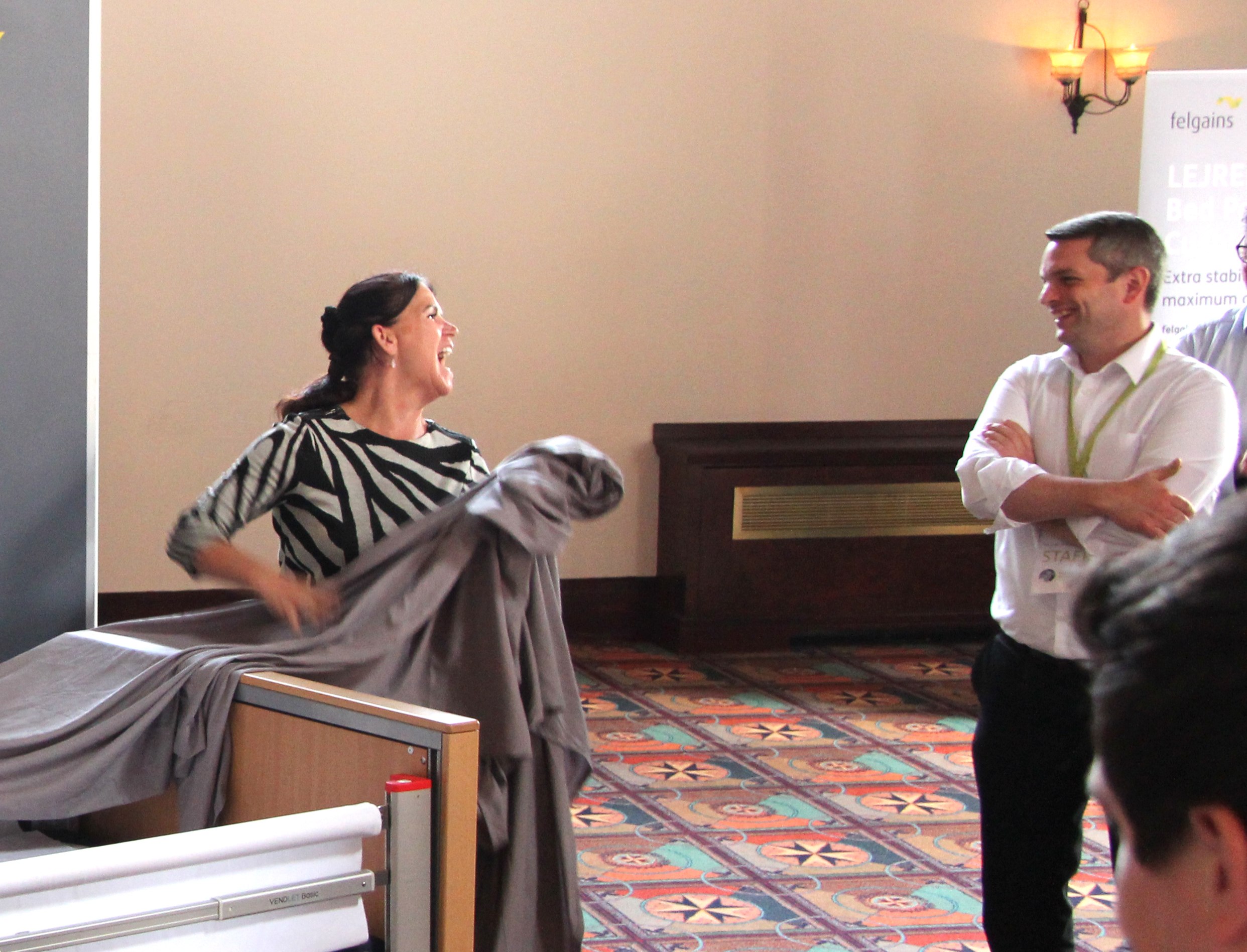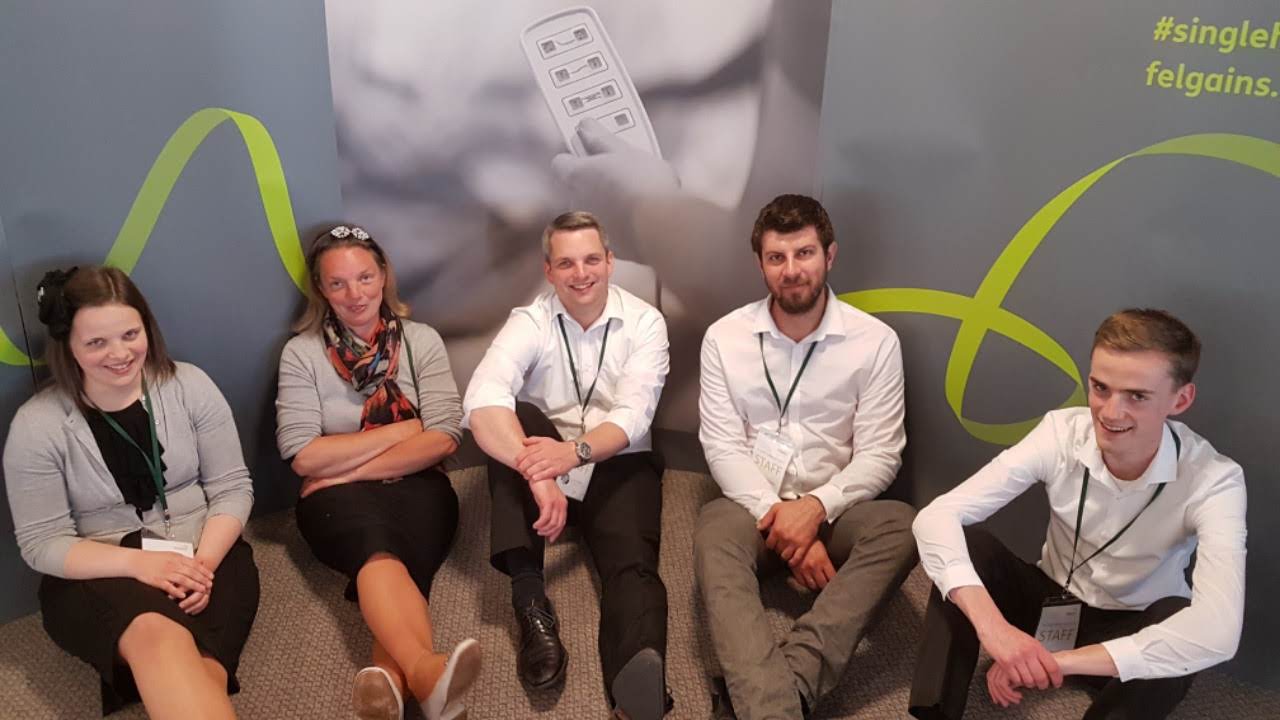 Never miss another. Sign up to our newsletter and we'll make sure you're up-to-date. Get all the latest news, updates and offers direct to your inbox. Don't worry, your details are just between you and us (we hate spam, too).
Your central point for advice on single-handed care
We're passionate advocates for single-handed care. Here's why.
When just one carer attends a service user, they are more likely to focus their full attention on that person. The interaction is more personal, and the client is naturally treated in a more dignified manner. The care worker is also less likely to become distracted, which reduces the risk of accidents.
But it's not just the service user that benefits. If they are living in their own home, their family members benefit, too. If less carers are needed, we can minimise intrusion on the family.
Plus, by 2036, there'll be 3.1 million over 85s in the UK. That's double the number we have today. There's also a predicted 60% rise in the number of older people expected to have care needs. So how will we cope with demand?
Three possible solutions to meet care demands
1. We could continue doing what we've always done and hope we can recruit enough staff to meet demand.
2. We could switch to automated solutions that require no human intervention at all – innovators in Japan are already developing robotic carers (would you like to be cared for by robots, with little or no human interaction?).
3. Or, we could turn to mechanisation – care equipment solutions that reduce the amount of care workers needed to carry out a task, but still rely on human operatives.
We think mechanisation is the best way forward
For example, to reposition a service user in bed manually, you would need at least two people. Those workers are required to physically exert themselves, and even if best practice is employed, it's a risky process. By using a mechanised solution, such as the VENDLET V5s, this risk can be almost completely eradicated. The solution allows just one person to safely reposition a service user, in a smooth and controlled way.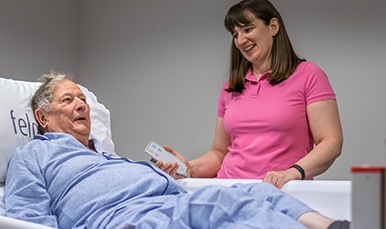 "Learnt about cost effective ways to provide care and how right equipment can improve quality"
- Croydon delegate

"Really interesting stats about aging population"
- Croydon delegate

"The speaker session was really good - content was very interesting and insightful to the OT profession"
- Croydon delegate

"Staff were knowledgeable and understood the pressures of workers in the care sector"
- Croydon delegate