Training room for hire in Ipswich
*Please note: due to current circumstances, this facility is currently unavailable. We will update this page as soon as it is available again. Thank you for your understanding*
Are you a care industry manager or professional looking for somewhere to hold your next training session or meeting?
Here at Felgains in Ipswich we have a 76 square metre training room that is suitable for the following;
CPD sessions
Moving & Handling Training
Product Training
Team or Area Conferences
First Aid Training
Other healthcare-related training & conferences
We stock and display a range of care equipment in our showroom which will be available for you to use for demonstrations and product training at no extra cost – perfect for training on multiple products at the same time in the same location! Please ensure you notify us of what equipment you will require at the time of booking to ensure it is set up and ready for you to use on your scheduled day of booking.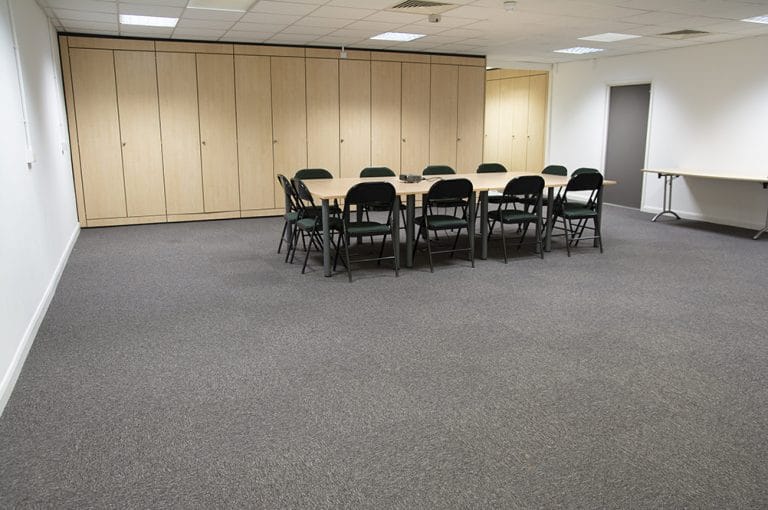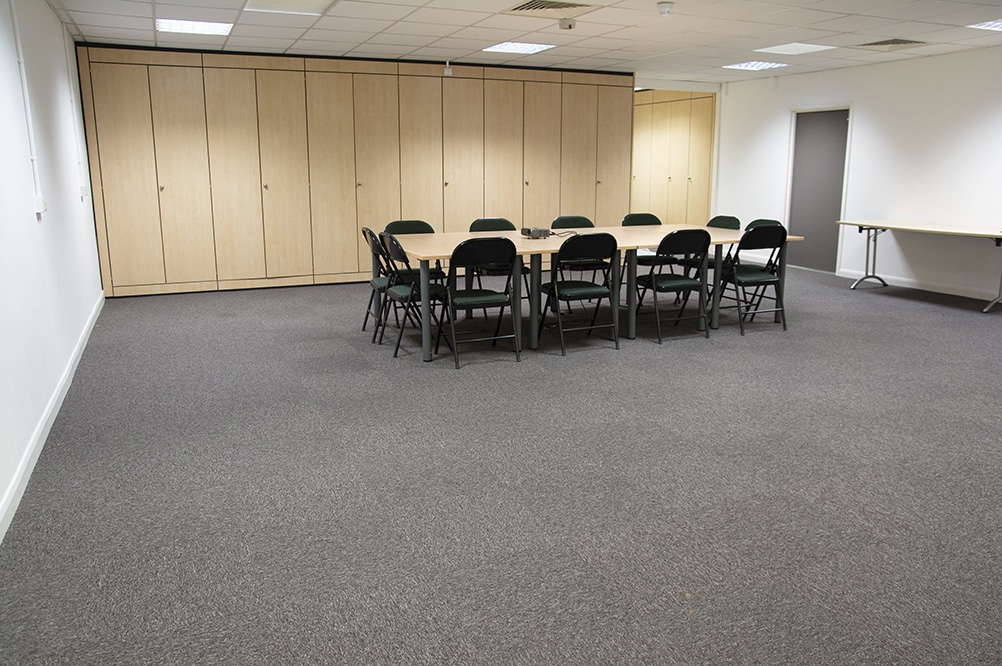 What is included in the Price
FREE onsite parking for all attendees
FREE hot drinks and water in the showroom
FREE wall projector for presentations
FREE floor standing flipchart with paper and pens for collaborative work
FREE Power sockets for all your devices
FREE access to our range of care equipment for demonstrations and training
Half day: £97.00 + VAT
Full day: £163.00 + VAT
Availability
Monday / Tuesday / Thursday / Friday
Bookings cannot be made on a Wednesday, Saturday or Sunday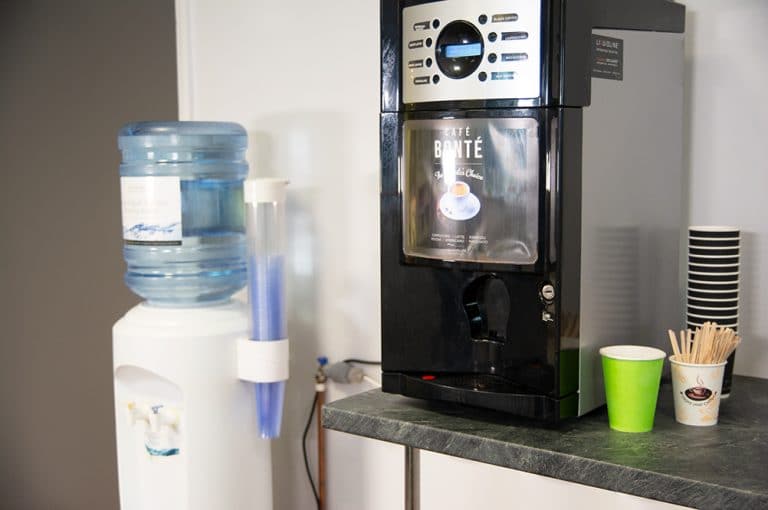 Please bear in mind the following when booking
Payment must be received before the scheduled training date. Failure to do so will result in the booking being cancelled.
To ensure availability, please book well in advance.
The date you request may already be booked, and we cannot confirm availability until you have submitted the form. If this is the case, we will inform you of this as soon as possible after your submission.
Please fill in the form below to register your interest in a booking