About Us
Felgains has over 40 years' experience in providing exceptional quality care equipment and solutions to multiple environments in the health and care sector. We are able to advise on equipment for use in a wide range of settings. Our team have honed their skills in this area through the generations, and they can help with finding care solutions both in healthcare facilities as well in the client's home.
Today, our main focus is on handling, hygiene and pressure care equipment, an area of expertise that we have developed over the years. With a strong, professional team we are equipped to handle challenging set ups and pride ourselves on bringing better solutions to the market place.
We believe strongly that the future of effective care is sustainable, affordable, and future proof. Explore our website to find out more about what we can do for you.
Experience in Care
We have been providing care solutions for over 40 years, and we bring a wealth of experience with us. However, the team here at Felgains isn't complacent – we're using that experience to challenge the status quo and shape the future of care.
The team is highly focused on the future of care, and every member contributes to our culture of hard work and creativity, with a commitment to providing dignified care solutions to the wider public. Our passion runs deep, and we strive to give professional service with a positive, problem-solving culture.
We enable better care.
Got an idea on how we can harness innovation to enable better care? Head over to our innovation hub now
Want to stay in the loop?
Careers at Felgains
Interested in joining the team?
We value people who take their work seriously and who care about each other, the quality of our products and – above all – our customers.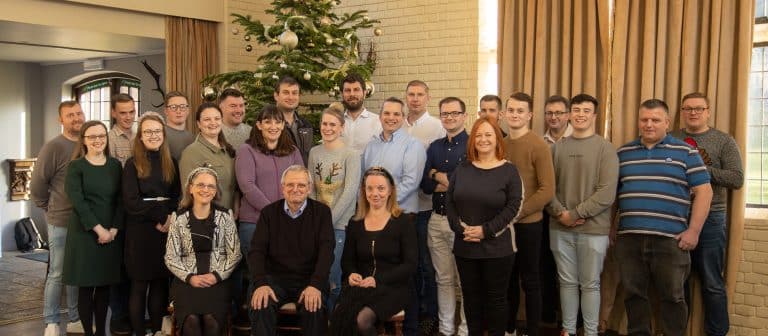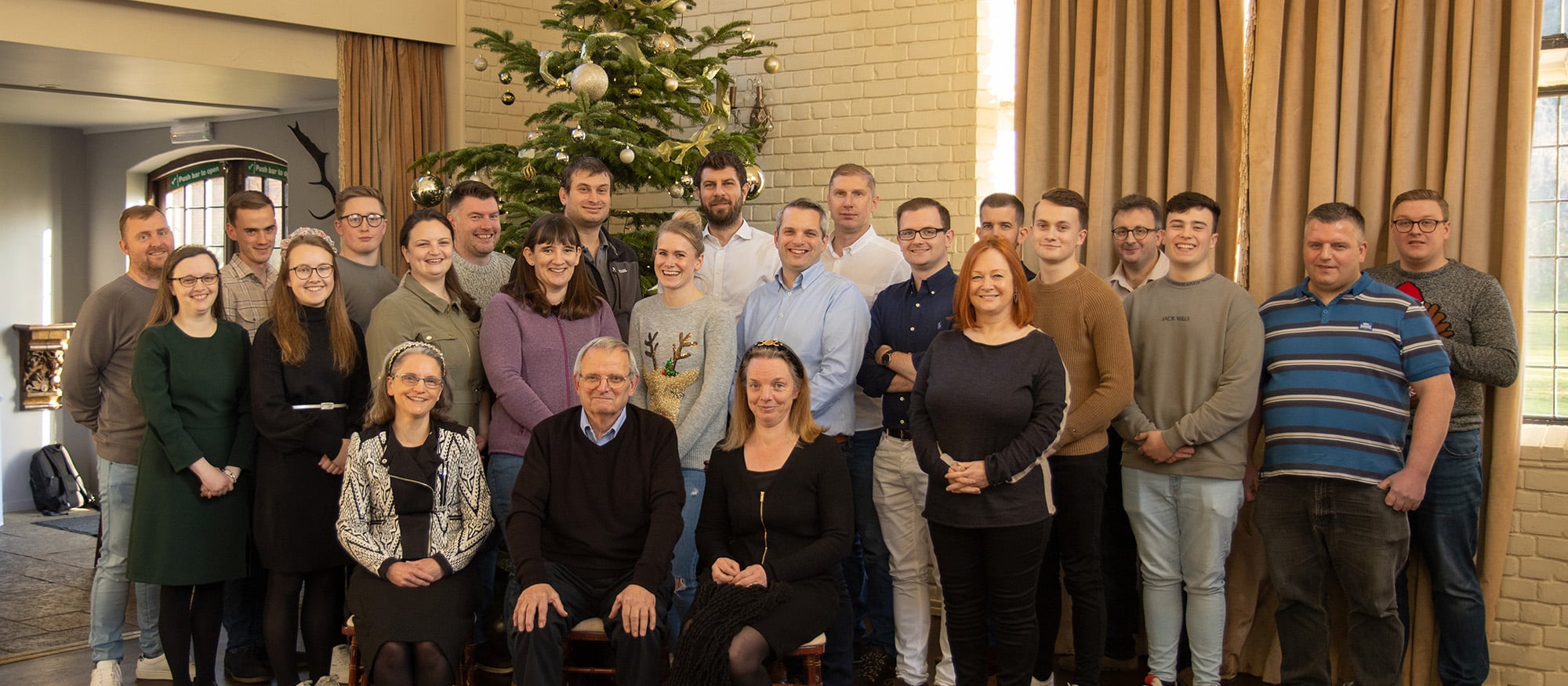 "I was extremely impressed with the service we received. Felgains staff were always willing to help on the phone, when I attended in person and when they visited us here. We are grateful for and impressed by the honesty and integrity of your company and would not hesitate to use you again or recommend you to others."
A.T. TEAM MANAGER NHS Trust
"Thank you for all your ongoing support. Where would we be without you?"

OCCUPATIONAL THERAPIST
"Thank you for your patience. Your two employees who visited my home and installed the hoist were lovely and outstanding in their professionalism."
PRIVATE INDIVIDUAL
"The team at Felgains are not afraid of a challenge; they have assisted me on numerous occasions to equip new services for people with complex and multiple needs. They act as a great resource for OT's and are happy to get involved in problem solving discussions; regularly coming up with innovative and cost effective solutions. The staff at Felgains are person-centred and a no-pressure approach helps to make clients with learning difficulties feel at ease."
OCCUPATIONAL THERAPIST
"The Vendlet V5S is fab for pupils and staff. The pupils love it; it offers better positioning for personal care; for staff there is not so much rolling or stretching – both of which movements put strain on the back; personal care is now quicker; the disposable sheets are great; each pupil has their own."
DIRECTOR OF INTEGRATED SERVICES Special School
"A small note to thank you and everyone at Felgains for your support to build ten Changing Places in Essex. Coming into an established project, as you did, at late notice is no mean feat, and to do so and be so enthusiastic and expert with very tight timescales is very much appreciated. All the staff at Felgains were friendly and professional and brought a wealth of knowledge to a new venture."
PROJECT MANAGER