The Raizer Emergency Lifting Chair
Care Equipment & Independent Living Products
Felgains has 40 years' experience in providing care equipment to the health and care sector. Refined through generations, today we focus on what we're best at: handling, hygiene and pressure care equipment that brings real value for professional care and related environments
Seasonal Opening Times
We would like to take this opportunity to thank you for all ongoing custom!
With the end of the year approaching soon, we'd like to let you know our opening times over the festive period.
Friday 21st December
Open for business as usual – 08:00-17:00*.
Orders to be placed by 14:00 for guaranteed delivery before Christmas

---

Monday 24th December
Open for business as usual – 08:00-17:00*

---

Tuesday 25th December – Tuesday 1st January
Closed. For urgent enquiries and orders please contact us on customerservices@felgains.com or call 01473 741144 which will give an emergency contact number for product issues/breakdowns.

---

Wednesday 2nd January
Reopen for business as usual

---
* The Showroom is open 08:00-16:00.
If you have any questions, please let us know. We hope you have an enjoyable break and look forward to working with you during 2019.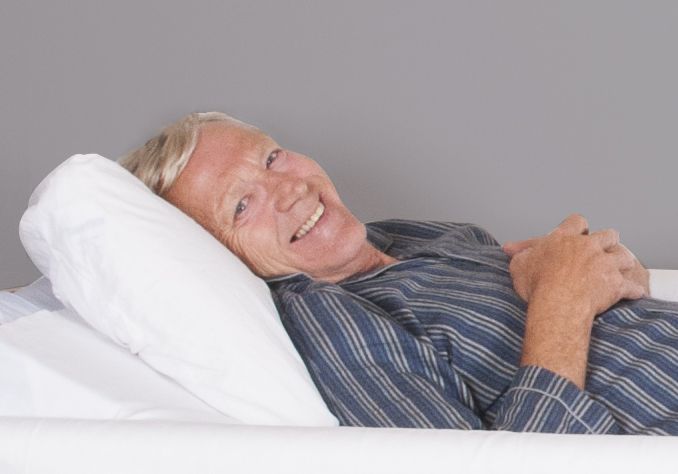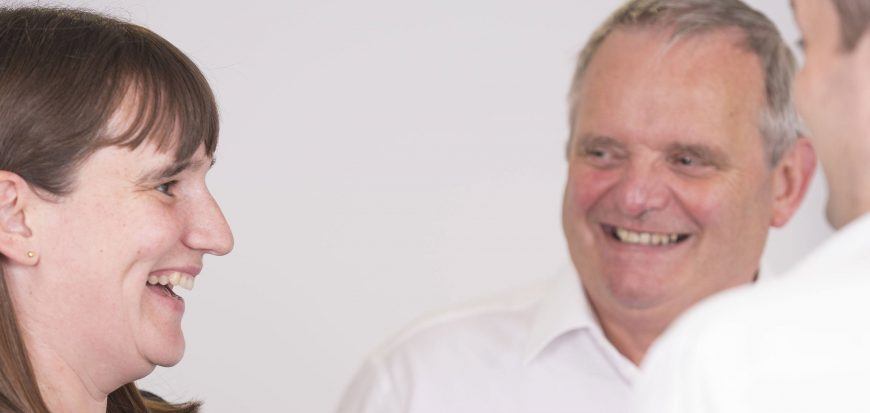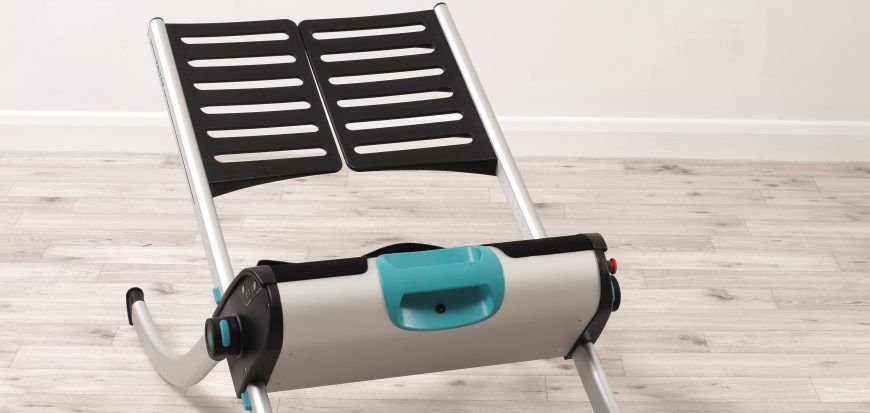 Industry Experience

In 2017, we celebrated our 40th birthday. Throughout the decades, we have brought a wealth of experience in care solutions with us. But we're not complacent – we're using that experience to challenge the status quo, be innovative, and shape the future of care to ensure dignity and compassion for all patients and carers.

Our Unique Focus

Felgains is a family, and as a family we all have the same goals in mind. We share a positive and proactive culture of hard work and creativity, striving to help people and make life easier and more enjoyable for you. We're a team of like-minded people who give 100% commitment to the care industry.

Excellent Service

Our passion for our work and our customers runs deep and we always give a professional service with a positive, problem-solving culture. If you need help, our team will be there to give it to you. Contact Felgains today.