Enjoy a better day with mobility products that increase your independence
Whether you're a disabled person, have a health condition, or getting older and not quite so mobile, the things you value most in life are probably the same. You believe in being your best and like to enjoy your hobbies, spend quality time with loved ones and socialise with friends. You want a better day – so we make it our mission to give you one!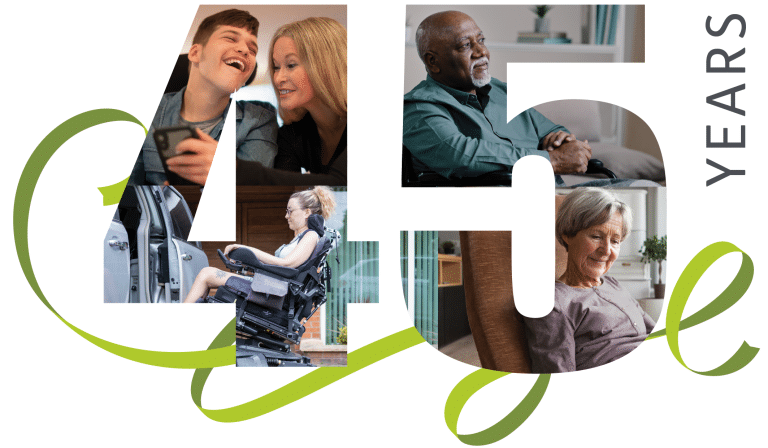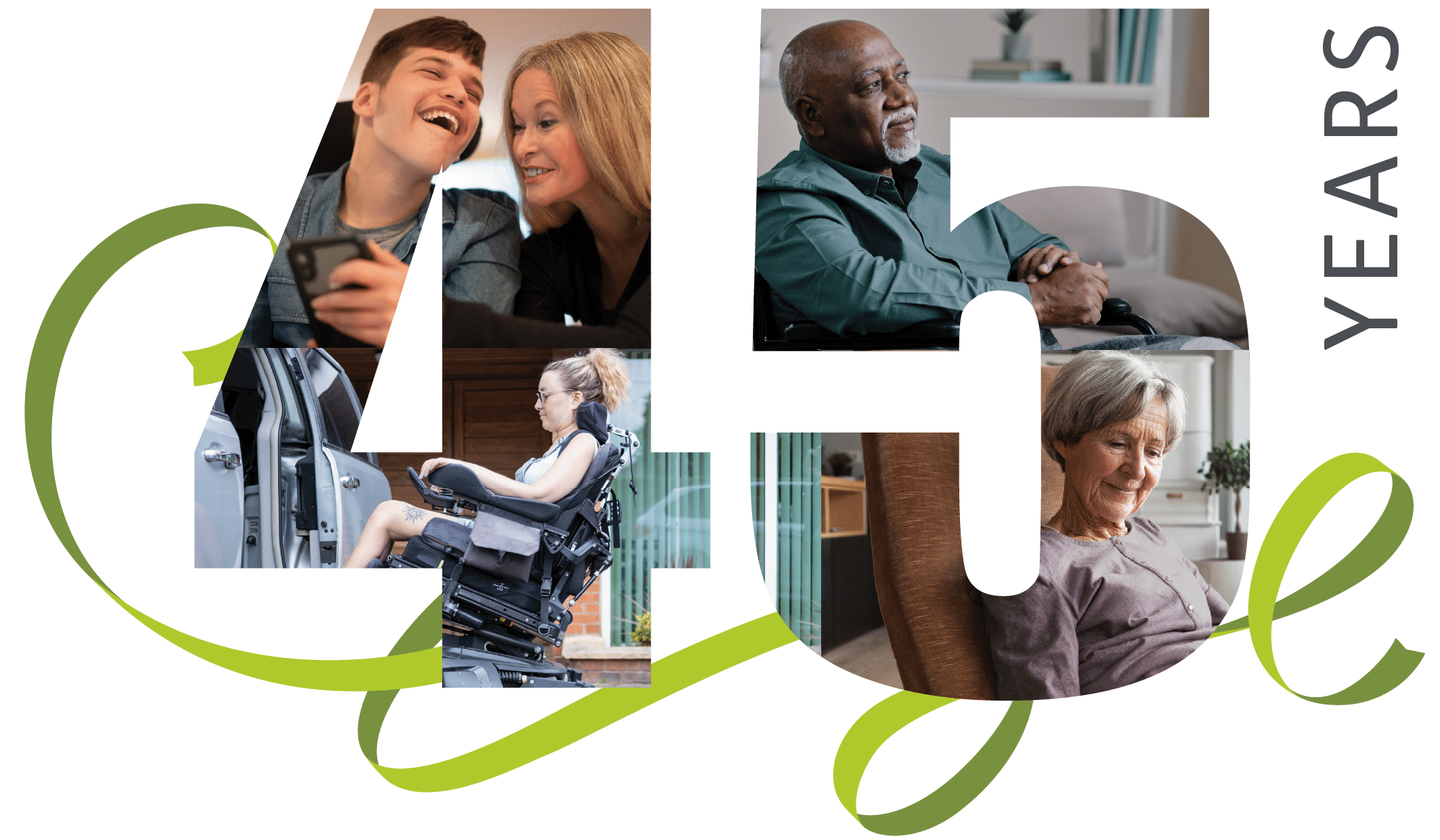 Riser Recliner Chairs Experts
Are you looking to buy a Riser Recliner Chair that allows you to put your feet up and lifts you up to stand? You're in the right place. With 45 years of experience behind us, we've brought together all our know-how to launch ASHORE by Felgains. This recliner chair collection reflects what we believe in: providing you the best advice and tailored solutions that enable you to live independently with dignity. Only the most well-made (British!) products will do, at fair prices.
How to choose the right riser recliner chair for you
We needed a chair for my Mum who has MS. From start to finish the customer service has been excellent, emails always answered promptly. They visited Mum to take measurements and chair was delivered on the date they said. Mum really enjoys sitting in her lovely new chair, thank you!

Carolyn M - Trustpilot Review
Staff were all friendly and helpful and gave expert advice. Mum was measured for, and tried out, a custom-made chair and enjoyed the experience. Staff took the time to determine which products were most suitable for Mum's needs. Delivery of in-stock items was prompt and hassle free. Really pleasant shopping experience. Would highly recommend.
Susan R - Trustpilot Review
A very special service which is hard to find these days. Felgains were recommended by my OT. It was a wonderful experience going the shop, they couldn't have been more helpful and gave me lots of time and advice (which has all proved accurate). I was able to try the wheelchair outside, and they brought it to my home to make sure it was suitable, before I put in an order. I didn't feel under pressure to buy. They were knowledgeable, honest, caring, interested and it was clear they enjoyed what they were doing. I wouldn't go anywhere else now.
Roger B - Trustpilot Review
My mum moved into care and needed a wheelchair to mobilise around the home and have some independence. She was totally reliant upon asking staff to move her from room to room in between their busy schedule. We had no idea how long it would take to get an NHS assessment done. Felgains were there, assessed and provided a suitable chair in a week. They were empathetic and prompt. I cannot fault them.
Gill - Trustpilot Review
We were very pleased with the H frame hoist that Felgains installed, the two guys who came to put it up were there at the time they said and were very professional in everyway and left the room clean. Thank you Felgains for a brilliant service.
Sarah B - Trustpilot Review 1. In-store

Best if you'd like to try before you buy and recommended for larger, configurable mobility aids like riser recliners*. You can visit our Ipswich showroom Mon-Fri, 9am-4pm. 

2. Online

Quick and easy if you know what you need. Many of our smaller mobility aids are available to buy online. You can also check delivery information before you order.

3. By phone

Ideal if you can't get to our showroom but need some advice before ordering. Just give us a ring on 01473 741144 and talk to one of our expert advisors.
*If you are unable to visit our showroom, we also offer home assessments for bespoke mobility equipment; please contact us for details.
Did you know you may be eligible for VAT relief? Anyone with a disability or long-term health condition can buy mobility aids at 0% VAT (with limited exceptions). Click here for more information. 
How you'll be served
Listen first

We love changing lives for the better and that's why we make it our business to get a thorough understanding of your individual needs. Call it 'old fashioned', but we still believe in service that puts you first!

Get it right

We're all unique and that's why getting the right solution, standard or bespoke, really matters. Not just 'box shifters', we're mobility experts that help you find what works best for you.

Give more

You'll get top quality advice and products that help you live the life you want to lead, with fair and straightforward pricing. In other words, get solutions that give you back much more than you put in.

The story of Felgains
Our story begins in 1977 in the small seaside town of Felixstowe on the beautiful Suffolk Coast. We've grown up to become trusted experts in the mobility and healthcare sectors, and Felgains is now a second-generation family firm. That's the short story, but there's lots more inside the 45 years we've existed! Curious to know just how we came to be? The full story's here.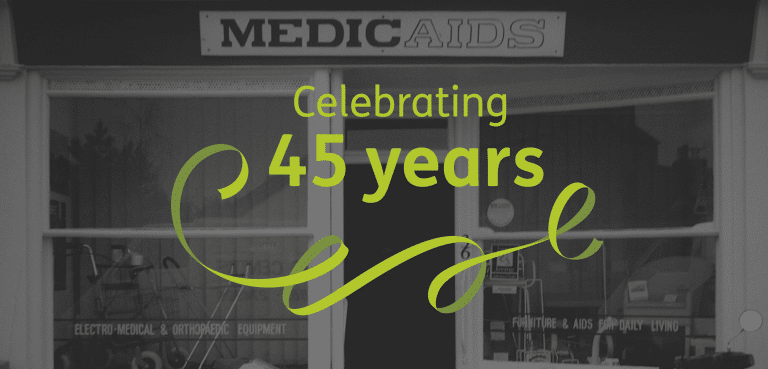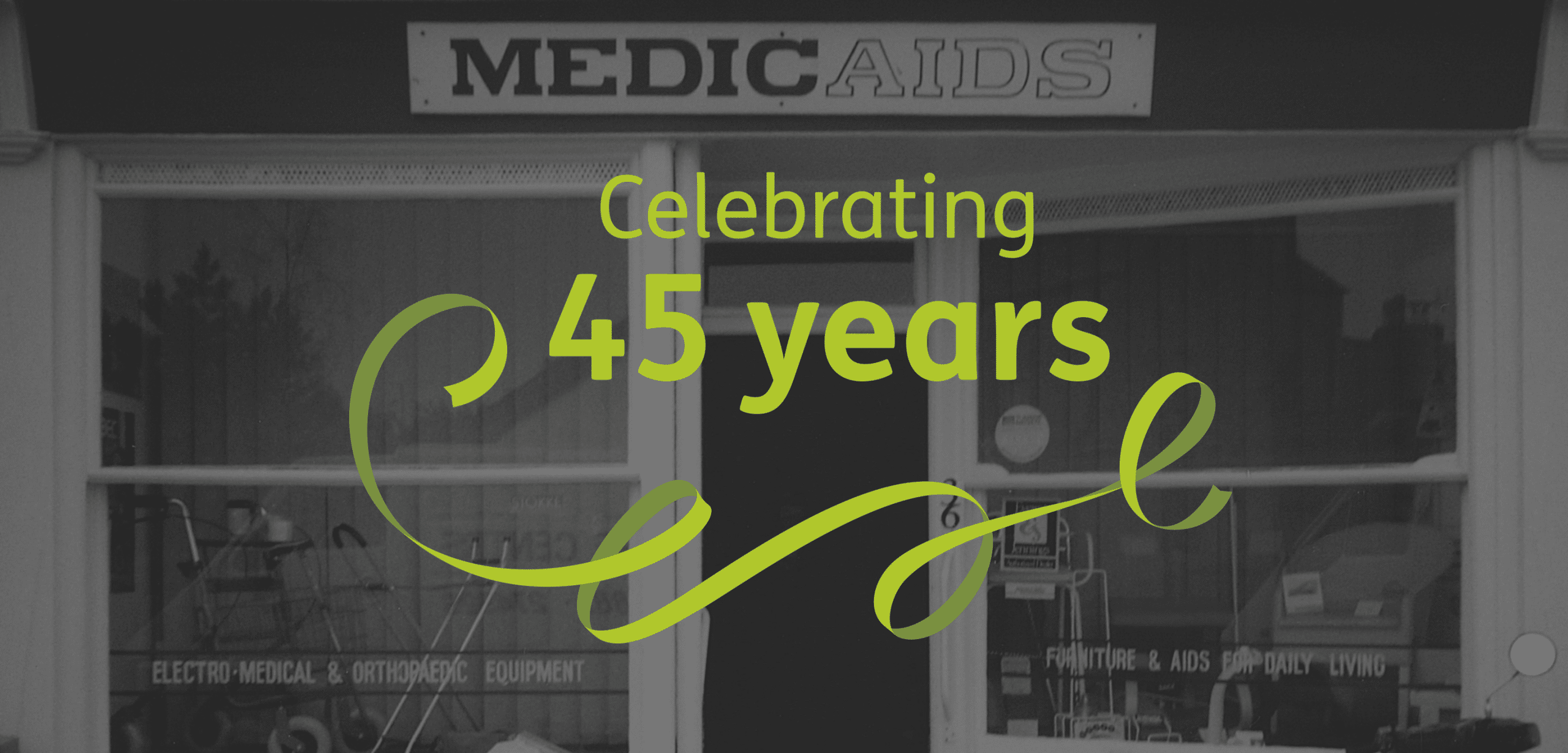 What would you like to do next?