April 2, 2018
3 Inclusive Reads for International Children's Book Day
It's International Children's Book Day! To celebrate, we've been burying our noses in some of our favourite children's books. We believe that all children should grow up seeing disability as a normal part of life, and for children living with disability, it can be incredibly empowering to feel themselves represented in popular culture.
So, we've picked our top three tales that do just that. These wonderful books don't "deal" with disability as a subject; they simply tell stories about brilliant characters who happen to be disabled.
Enjoy!
A brilliantly vivid story about a boy and his grandfather who witness the birth of a seal by their local beach. The boy's disability doesn't stop him riding the waves with his new marine friend – until he gets into a spot of bother in the rough seas. No prizes for guessing who saves him. A wonderfully enchanting tale about the value of good friends.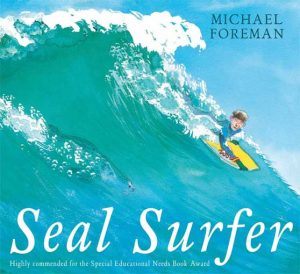 Our second dip into an underwater world comes courtesy of Cerrie Burnell. Luka is a young boy who dearly wishes he could swim. One day, he sees a young girl gliding and soaring through the waves, and she teaches him to swim. That night, Luka dreams the girl is a mermaid, and they go on a wonderful underwater adventure together. The next morning, he sees the girl at school. The other children ask their new classmate why she is in a wheelchair, but Luka already knows. Of course, it is because she is a mermaid.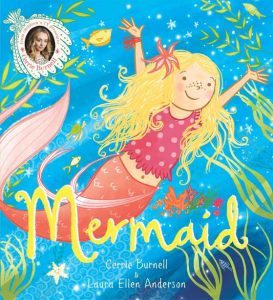 The heartwarming tale of Toby, who loves his sister, just because. A story about unquestioning, unconditional love, Toby tells us about all the fantastic adventures he and Clemmie have. It takes time for us as readers to click that Clemmie has special needs, and by the time we do, we already love her, too. Just because.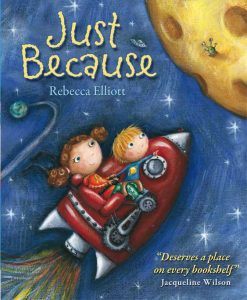 Have a great International Children's Book Day, everyone! Let's get those imaginations all fired up.