March 2, 2023 |

Terry Smith
Who Is The Raizer Lifting Chair For, And Who Is It Not For?
In this short article, I will be answering a question we often get from prospective buyers and users of the Raizer chair; Who is the Raizer chair for?, and perhaps more importantly, Who is the Raizer chair not for?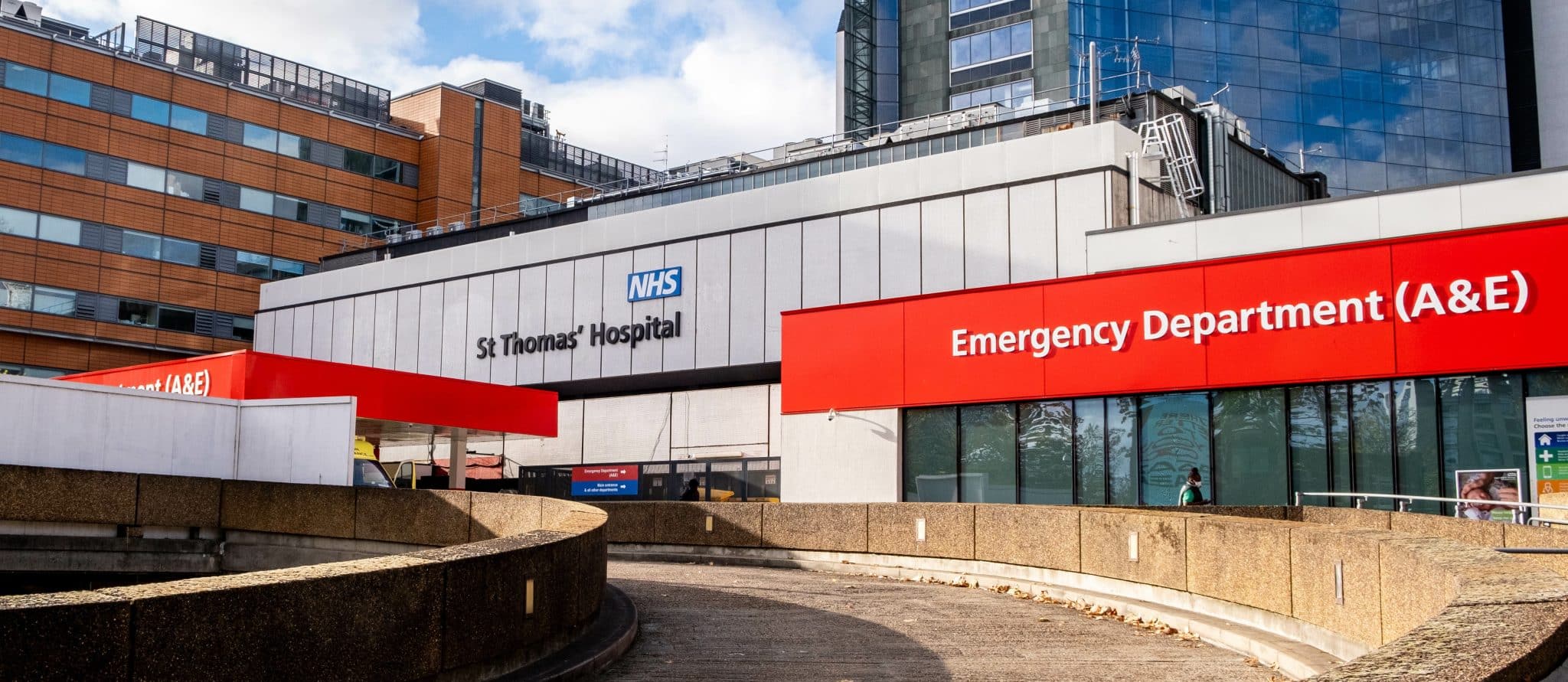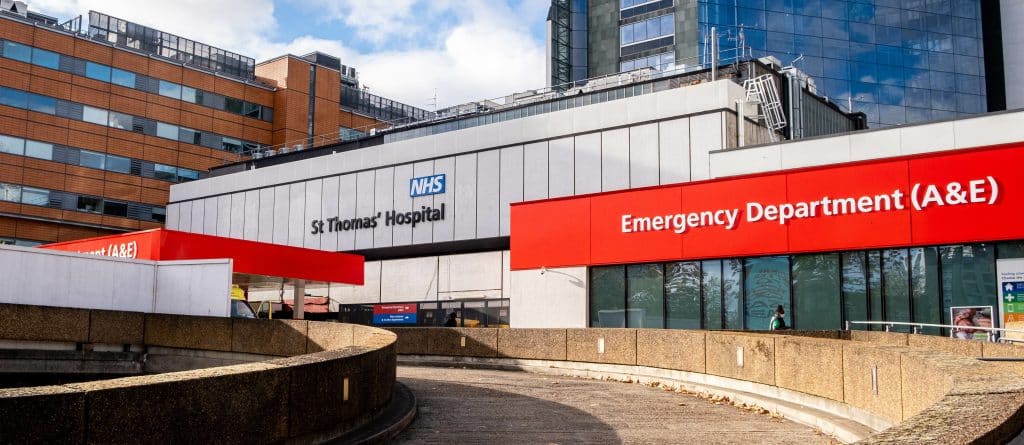 Who is the Raizer Chair for?
The Raizer chair can be used to lift the vast majority of people who have experienced a minor injury or no injury fall.
Some of the most common medical conditions that cause falls in the elderly include Parkinson's disease, osteoporosis, diabetes, or even just old age; all of which the Raizer is an appropriate solution for. Due to the hands-off and quiet nature of the Raizer chair, it also works particularly well with fallers who suffer from dementia or cognitive impairment. 
What organisations use Raizer chairs?
Many organisations in the UK use the Raizer chairs to respond to falls, including:
Who is the Raizer Chair not for?
For some medical conditions, or in certain scenarios, the Raizer chair may not be the best option.
If the faller is not able to transfer to standing or be safely transferred after being lifted by the Raizer chair, then the Raizer chair isn't the most suitable option for them. For non-ambulant or bed-bound fallers, flat-lifting equipment is a more suitable alternative, as it allows the faller to be lifted in a lying position and easily transferred into a bed. 
The Raizer's safe working load of 150kg caters to the majority of ambulant fallers, however, any person over this weight won't be able to be lifted using the Raizer. Instead, we would recommend looking at inflatable lifting equipment such as inflatable cushions or flat lifts designed for bariatric fallers.
Also, if the fallen person has suffered a major injury such as a hip fracture, the Raizer chair should not be used; all major injury falls should be dealt with by qualified paramedics with the appropriate equipment.
Summary
As you can see, the Raizer lifting chair can be used to safely and quickly lift the majority of fallers from the floor. I trust this article has given you a clear outline of who the Raizer is suitable for, and who it is not suitable for.  If you have any other questions, feel free to fill in the contact form at the bottom of the page, or just give us a call on 01473 741144. 
---
Related articles
How Do You Buy the Raizer Lifting Chair?
How Do You Lift an Elderly Person Who Has Fallen? (With Or Without Equipment)
An Ergonomic Comparison of the Raizer Chair vs Mangar Cushions from Anglia Ruskin University
---
Get in touch
Got a question or want to send us a message?  Let's talk.
Author
Terry Smith