Coloured Raised Toilet Seat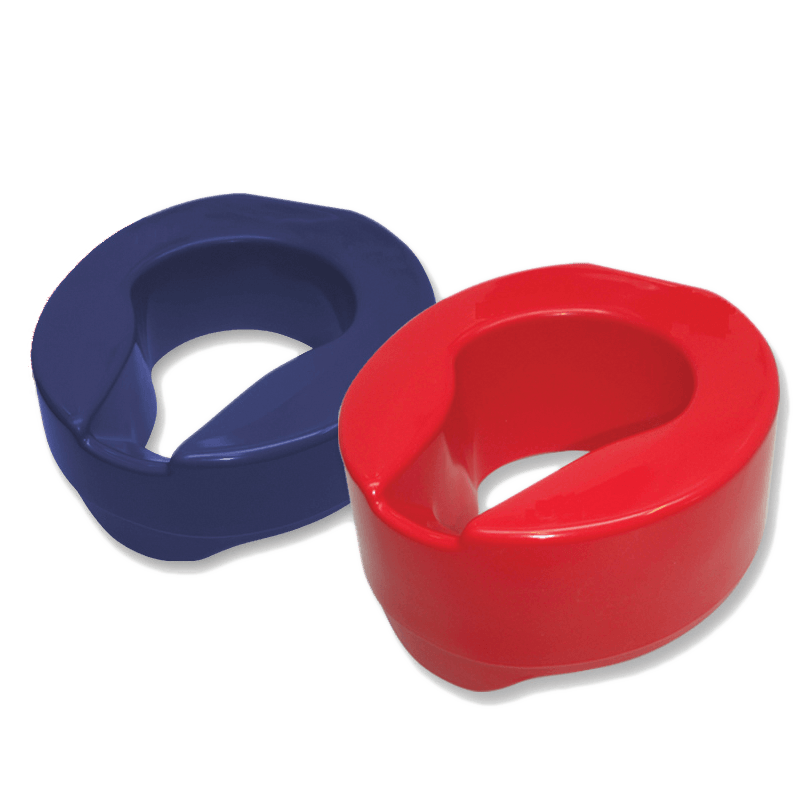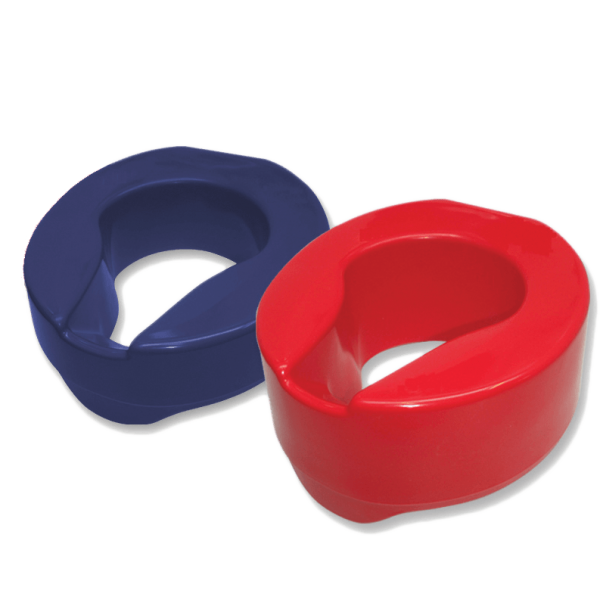 Coloured raised toilet seats increase the visibility of the toilet as well as making getting on and off the toilet easier. A cut-out at the front allows access for personal cleaning. Fitting brackets are included. Available in heights of 10cm (4 inches) and 15 cm (6 inches).
Choose from red or blue.
Customers who viewed this item also viewed