Double Adjustable Crutches with Ergonomic Handle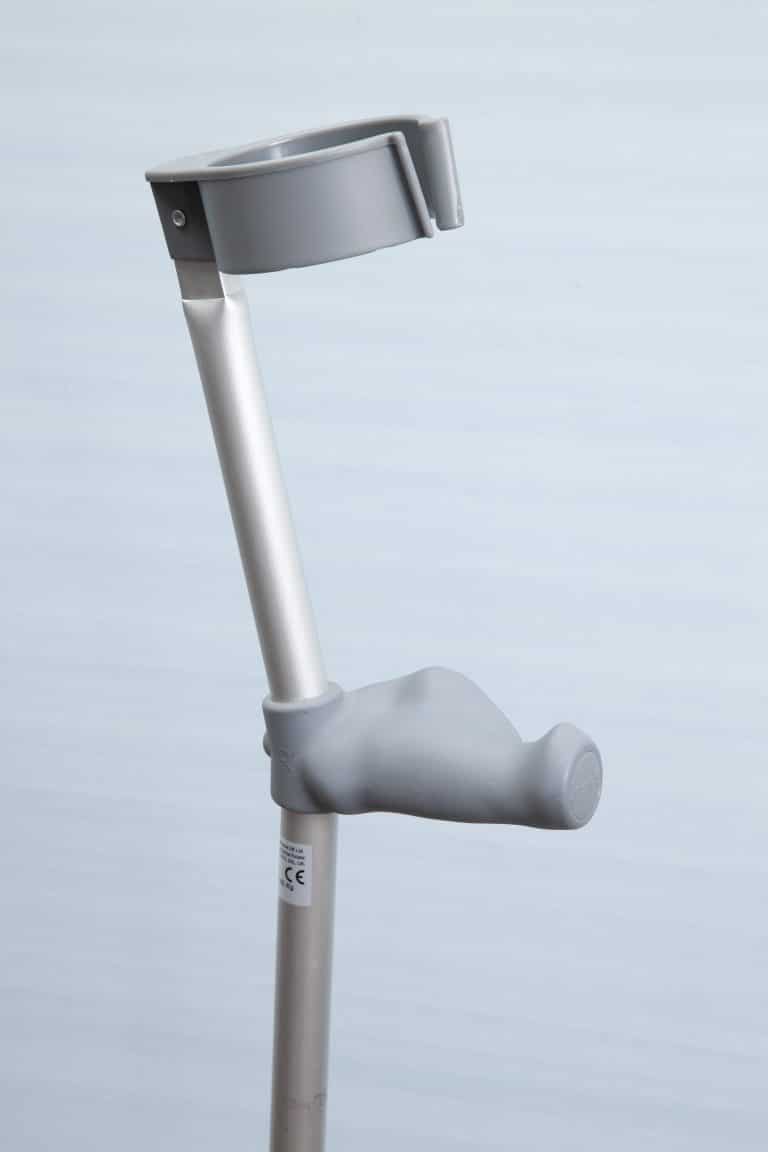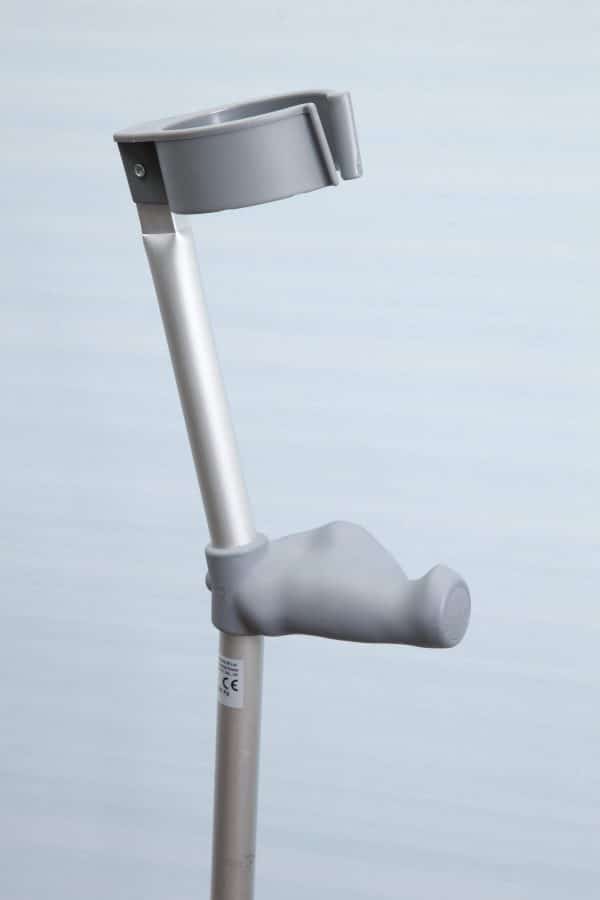 From
£30.00 Exc. VAT
These lightweight closed fixed armband crutches feature a shaped comfort hand grip and arm support. Adjustable settings allow you to set the crutch to your desired height between the ground and the handle, and the handle and the armband.
Ergonomic handles distribute pressure over a greater area of the user's hand, improving comfort and safety.
Featuring slip-resistant 22 mm rubber ferrules.
Dimensions:
Handle height: 690 – 940 mm / 27 – 37 inches
Safe working load: 160 kg / 25 stone
Customers who viewed this item also viewed