Easi-Rise Bed Lever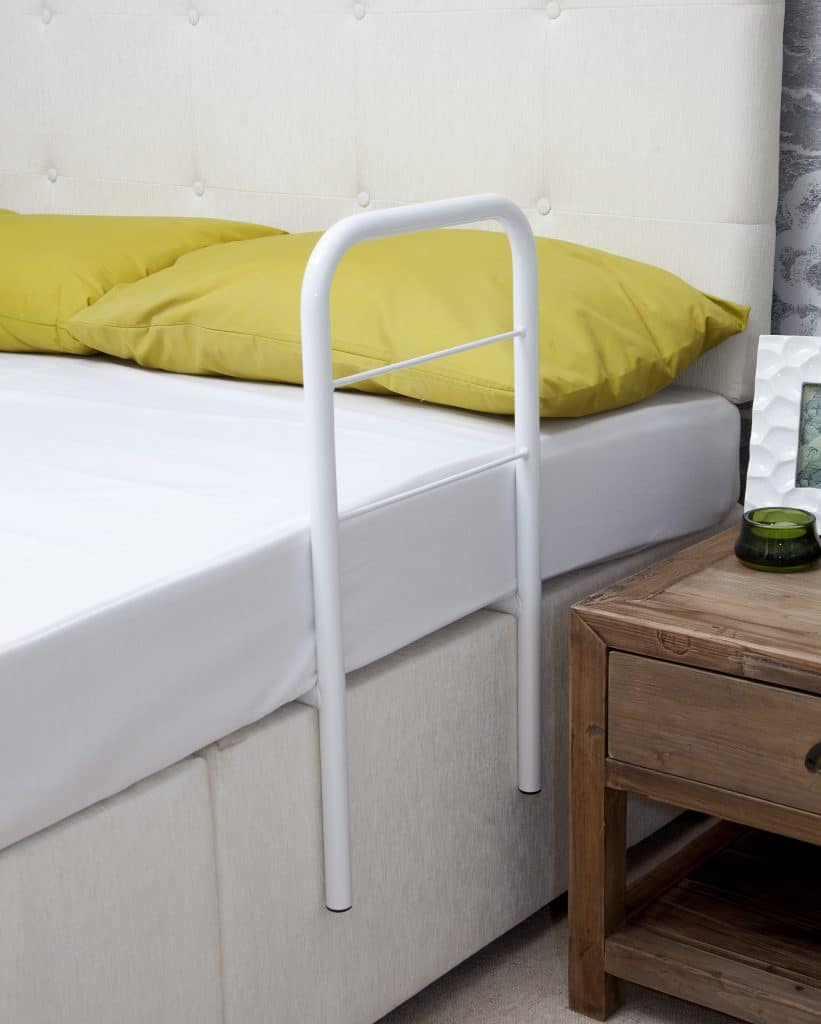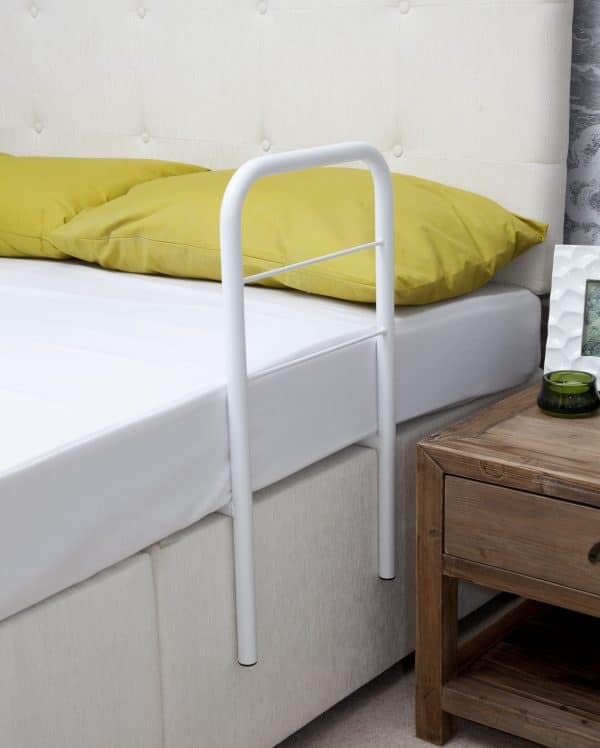 From
£42.00 Exc. VAT
This simple, single side bed aid is discreet in design and offers something to grip onto for support getting in and out of bed. The hand grip complies with MDA guidelines for entrapment protection, while the large base frame slots neatly under your mattress for maximum stability.
2 piece framework which clip together easily and is compact enough to store when not in use.
Please note: these cannot be used on profiling beds.