Geemarc CL8500 Mobile Phone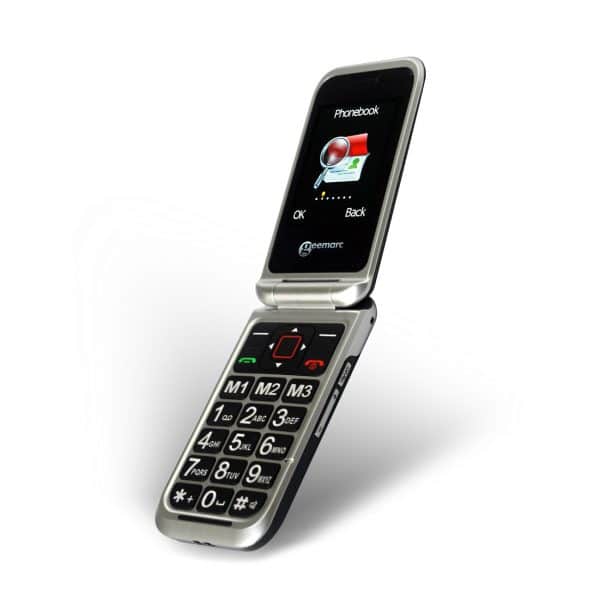 The CL8500 is a simple mobile phone, well suited for use in early stages of dementia, which has a range of features to make it easy to use.
For someone with later stage dementia, the red SOS button and answer button on the exterior of the phone provide a way of keeping them safe and contactable without having to worry about the other features of the phone.
It also features an 'in case of emergency' function where medical details can be stored for use by emergency responders.
Features
Big button keypad with high contrast numbers
Talking keypad with white backlight
3 one-touch memories
Hearing aid compatible
Adjustable receiving and ringer volume
SOS button
Customers who viewed this item also viewed