Long Handled Sponges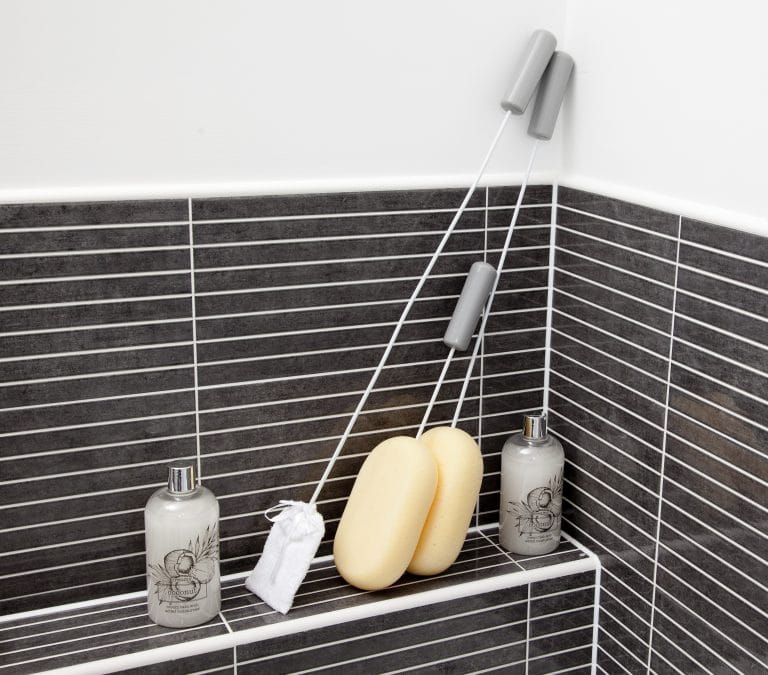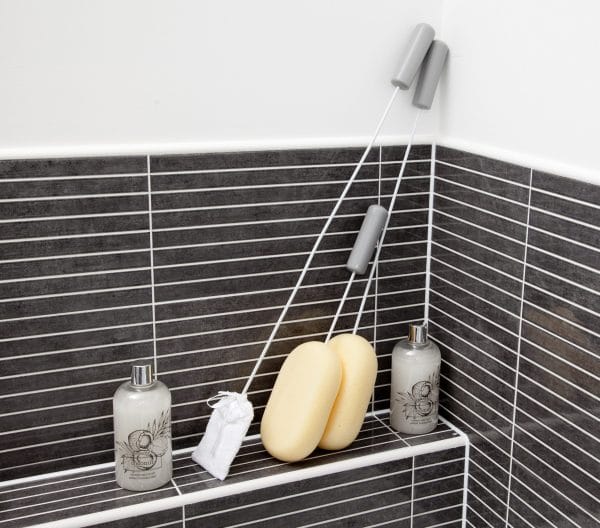 For those tricky-to-reach spots. Our long-handled sponges make it easier to clean to every inch of yourself, and are ideal for elderly, disabled, or less mobile users.
Flexible handles can be easily moulded into hook shapes, making over-the-shoulder cleaning even simpler. Our long-handled towelling pad is ideal for use on toes and feet.
Choose from two lengths:
380 mm/15 inches
610 mm/24 inches
Customers who viewed this item also viewed