Slatted Bath Board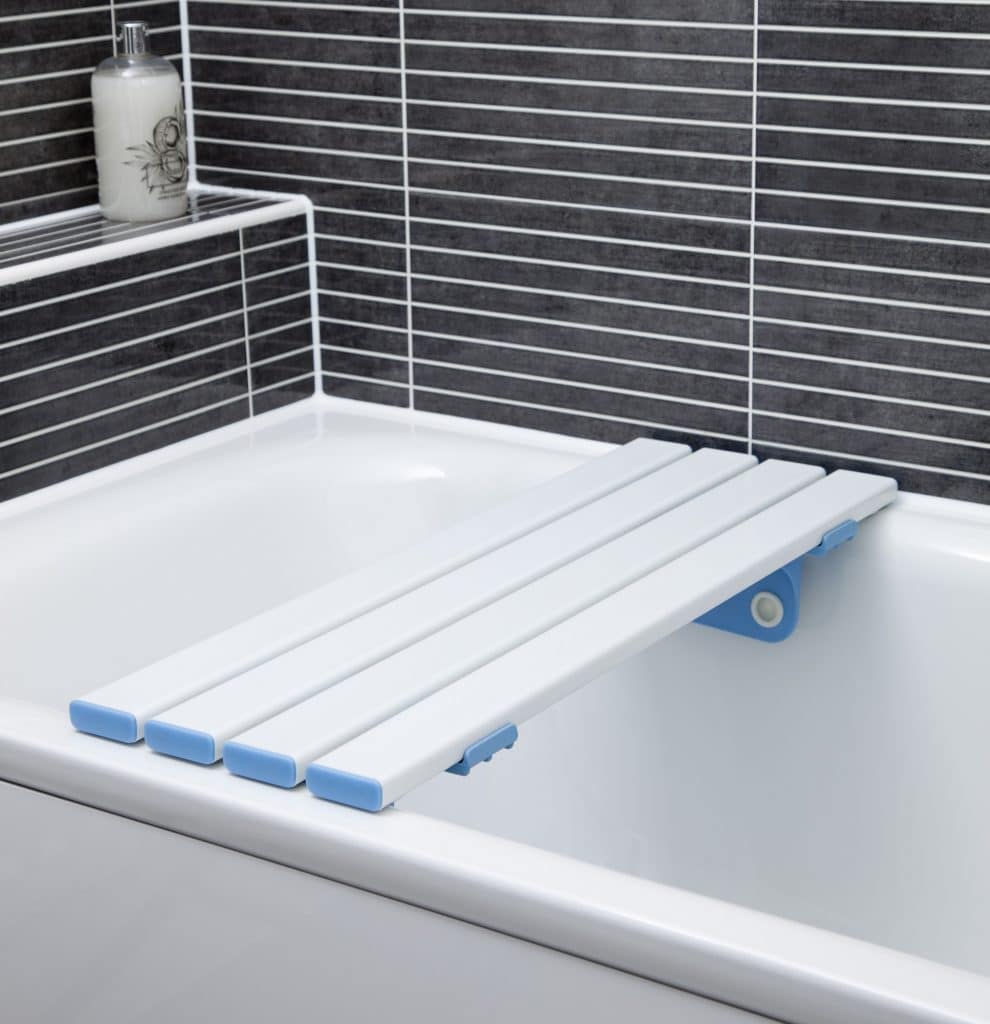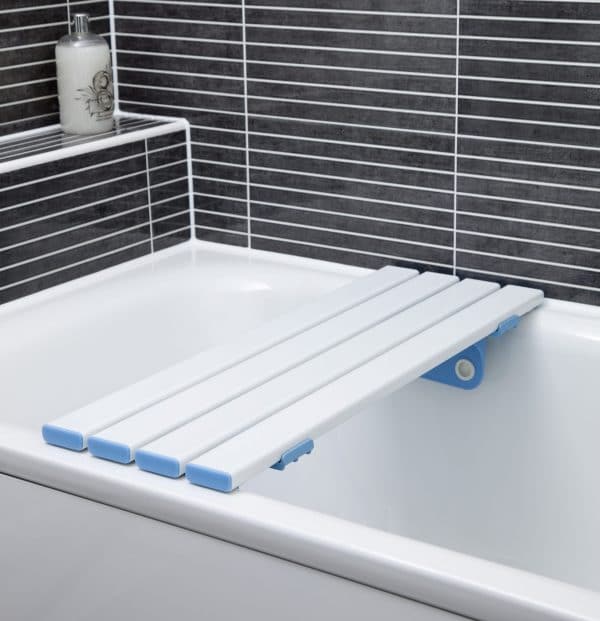 From
£36.25 Exc. VAT
If you struggle stepping in and out of the bath, this non-slip bath board could help you enjoy your existing bath with one simple modification. Adjustable brackets grip to both sides of the bath, providing a stable surface for you to slide onto.
Choose the best width to suit your bath:
660 mm / 26 inches
686 mm / 27 inches
710 mm / 28 inches
Good upper body strength is required to lower and lift yourself from the board. Not suitable? Why not explore our range of specialist baths?
Customers who viewed this item also viewed