Built to withstand the              
  pressures of day surgery.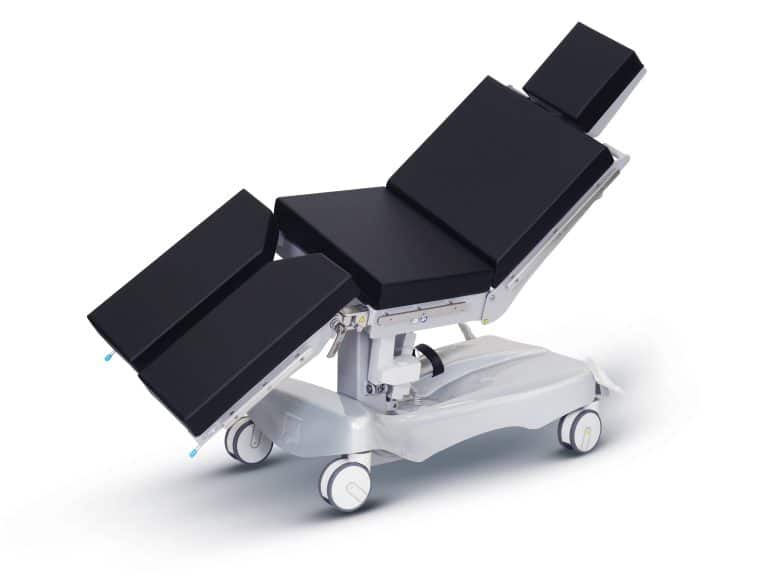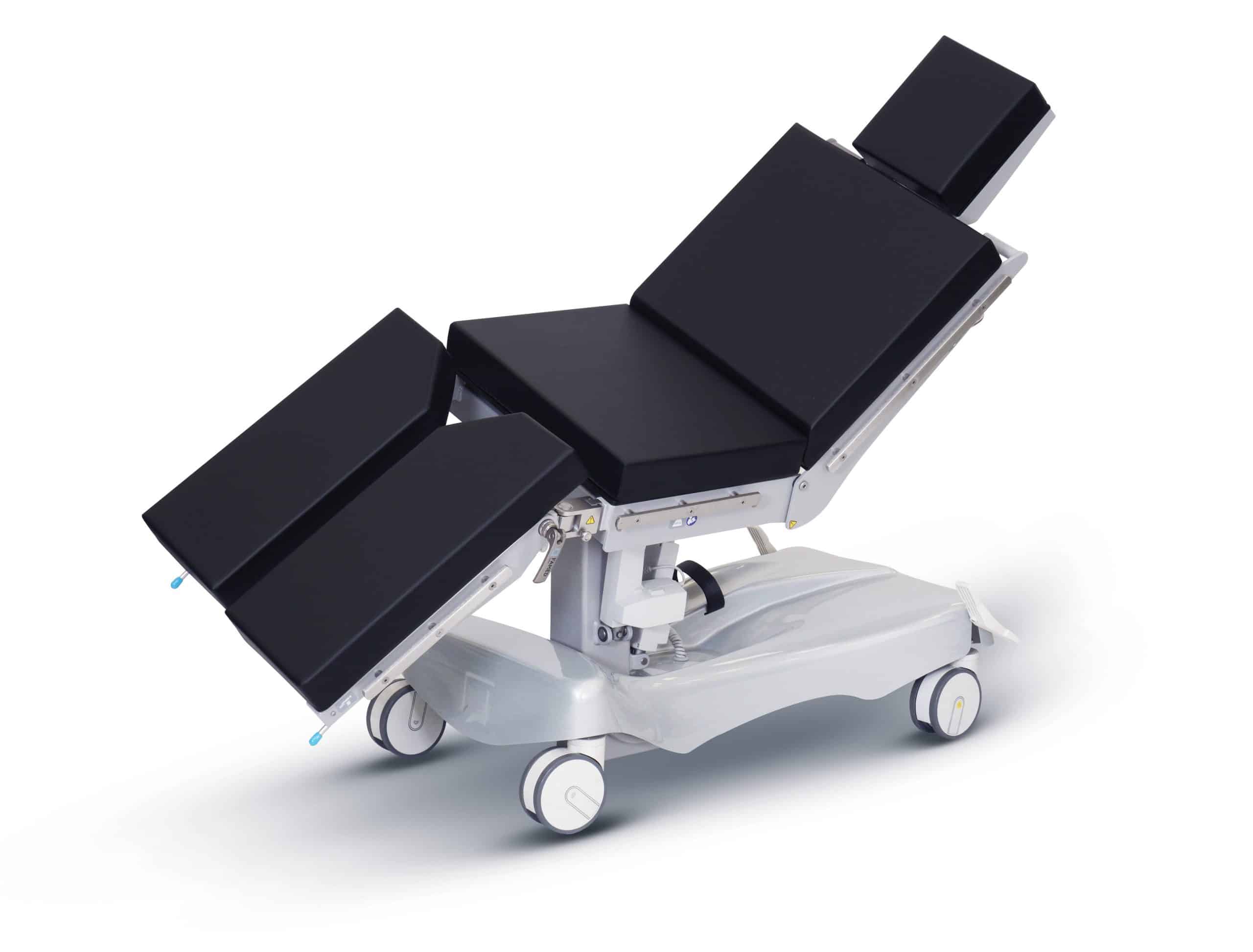 Slide 1
Electrically-operated height adjustment from 690mm to 990mm guarantees a comfortable experience for the patient and optimal positioning for your day surgery staff.
Slide 2
The mattress platform can be tilted electronically, using the remote control, and is carried out at a controlled pace to ensure patient comfort and safety.
Slide 3
Trendelenburg and anti-Trendelenburg
Trendelenburg and anti-Trendelenburg profiling allows for the patient to be positioned correctly for laparoscopic surgeries, as well as head & neck procedures.
Slide 3
Independent foot & backrest adjustment
The backrest and footrests can be independently adjusted up, down, and diagonally, allowing you to achieve the best possible positioning for a successful procedure.
Slide 3
Over 60 options & accessories
The OpFlex can be modified to suit a large number of procedures including ENT, Ophthalmology, Laparoscopy, Endoscopy, Gynaecology and other common day surgery procedures
One trolley for surgery
& patient transport
The OpFlex is a surgery table and patient transport trolley all in one, cutting out the need for additional transfers and increasing efficiency & patient flow in your department.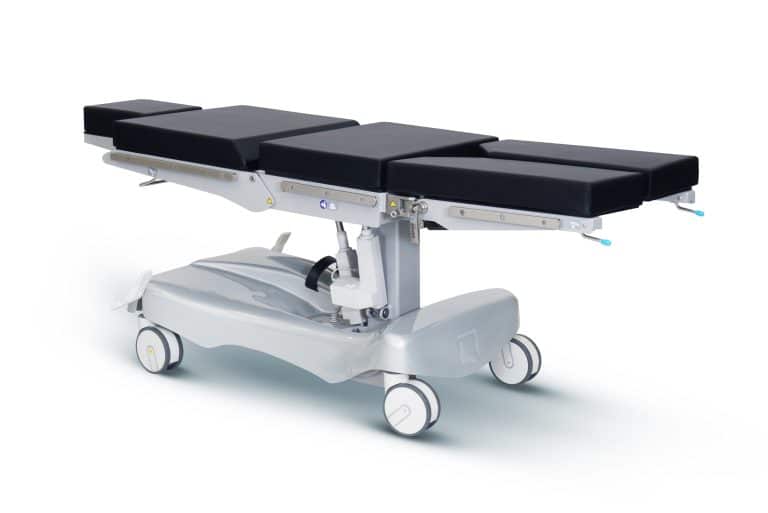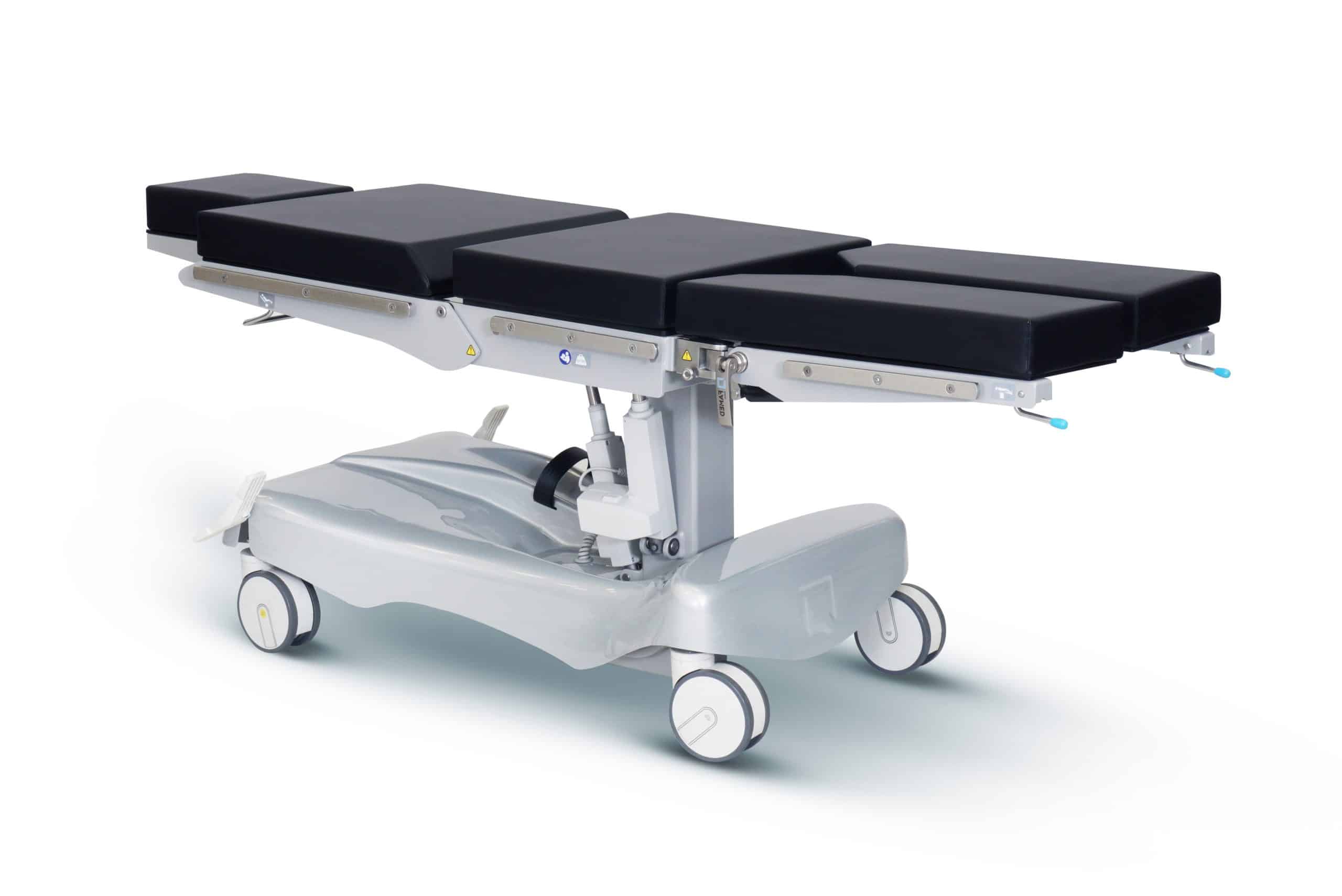 Explore the OpFlex
Hover over the image to find out more about the key features of the OpFlex.