Coloured Grab Rails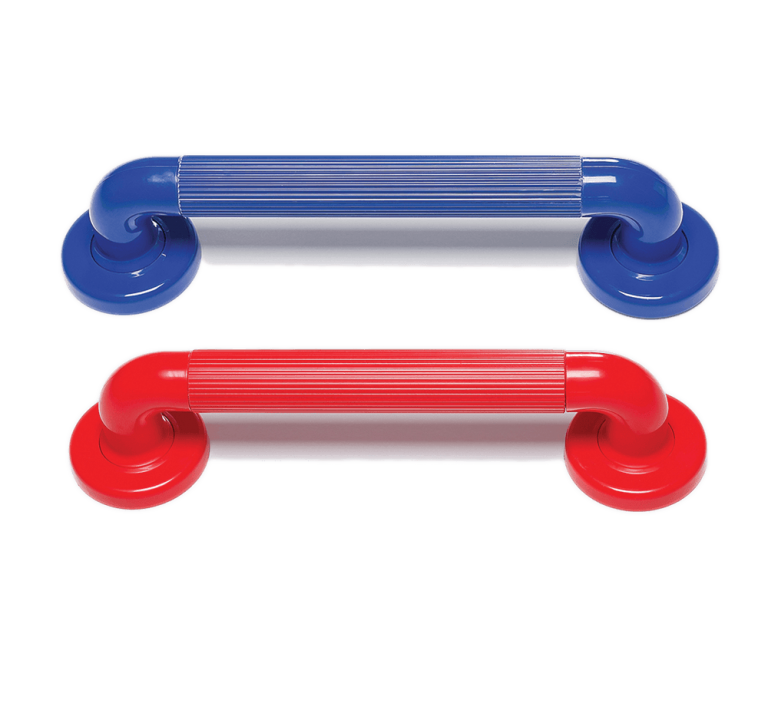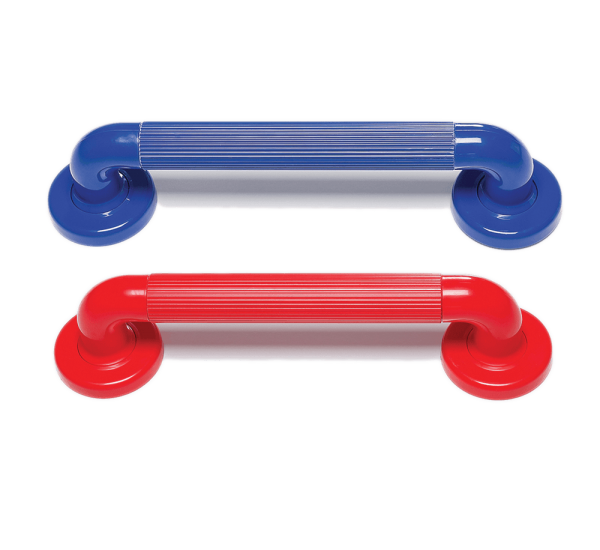 Starting From
£9.95 Exc VAT
£11.94 Inc. VAT
Using coloured grab rails in dementia care maximises their visibility, reducing the risk of falls. Made from high quality ABS plastic, these fluted grab rails provide a very secure grip.
Available in lengths of:
300 mm / 12 inches
450 mm / 18 inches
700 mm / 28 inches
Choose from red or blue.
Customers who viewed this item also viewed