Plastic Fluted Round End Grab Rail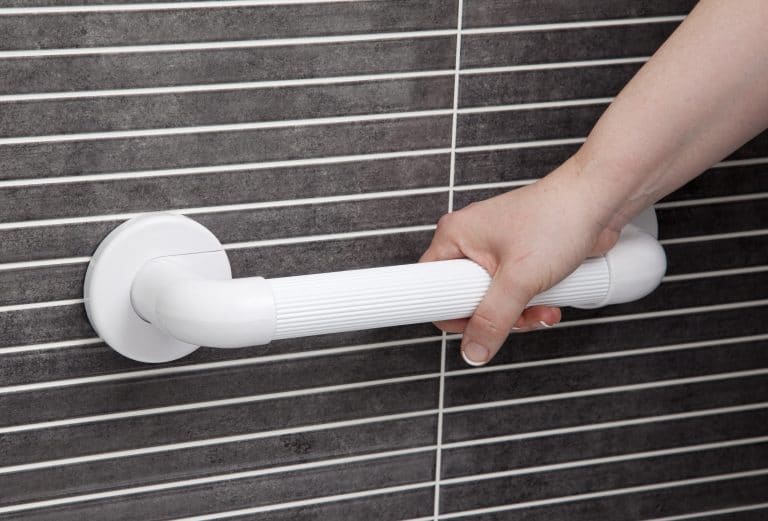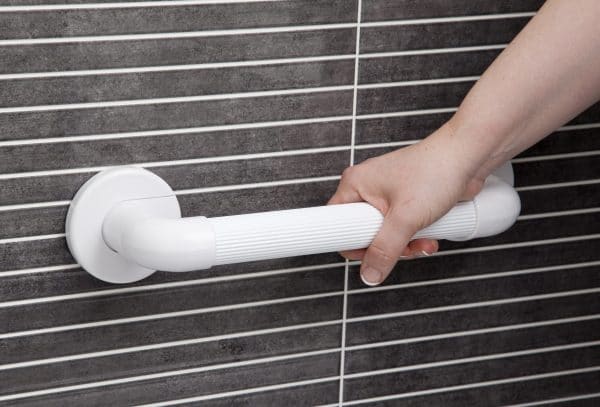 From
£9.96 Exc. VAT
These Round End Grab rails feature fluted handles for superior grip – ideal for use in bathrooms. The covered ends conceal screws for a tidy finish.
Choose from three different lengths:
300 mm / 12 inches
450 mm / 18 inches
600 mm / 24 inches
Please note: fixings are not provide, these will differ depending on the type of wall it is being fitted to.
Customers who viewed this item also viewed