Felgains Video Gallery
Welcome to the Felgains video gallery, a collection of videos ranging from webinars to product guides to fundraising events.
The videos are grouped by topic so you can easily find what you are looking for.
You can find all this and more on our Youtube channel. Make sure you subscribe to keep up to date and never miss a new video when it lands!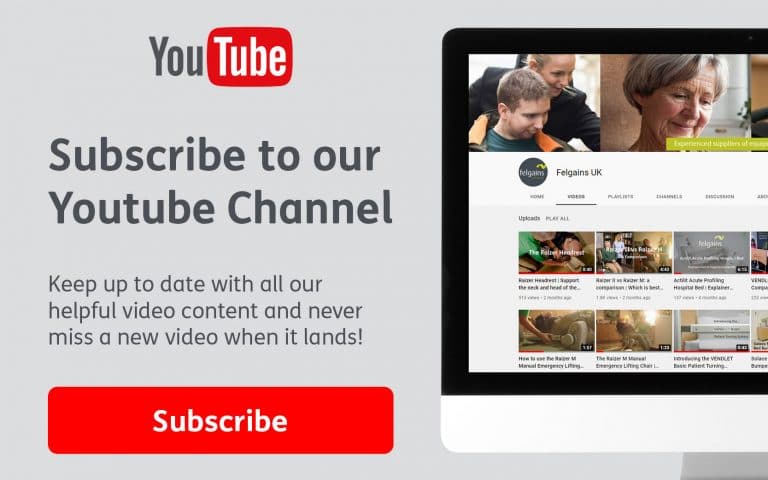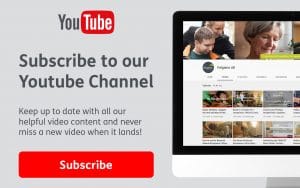 The Felgains 'Innovators in Care' Series
Watch here
Raizer Emergency Lifting Chairs
VENDLET Patient Turning Systems
Case Studies & Testimonials
Felgains Webinars
Watch the recordings of our webinars for insightful talks and demonstrations ranging from the Raizer 2 to managing plus size patients.
| | | |
| --- | --- | --- |
| | Accelerating the coverage and capacity of UCR services to deal with falls | |
| MDT Panel: get your questions answered | The importance of Positioning for Respiration with Peter Maindal | Meeting complex care needs in the community with Anita Rush MSC DIP RGN |
| Manual handling with children – encouraging independence, cooperation and engagement | | Mel Sturman on living well with Dementia |
| | | Benefits of good positioning with Physio Peter Maindal |
| Who the VENDLET is for, how to use and when to specify | Raizer 2 Emergency Lifting Chair – who it's for, how to use and when to specify | LEJRELET Positioning Cushions – what they are and how to use them |
Felgains in the community