Welcome to…
HelpFall
The new standard in post-fall
decision-making and reporting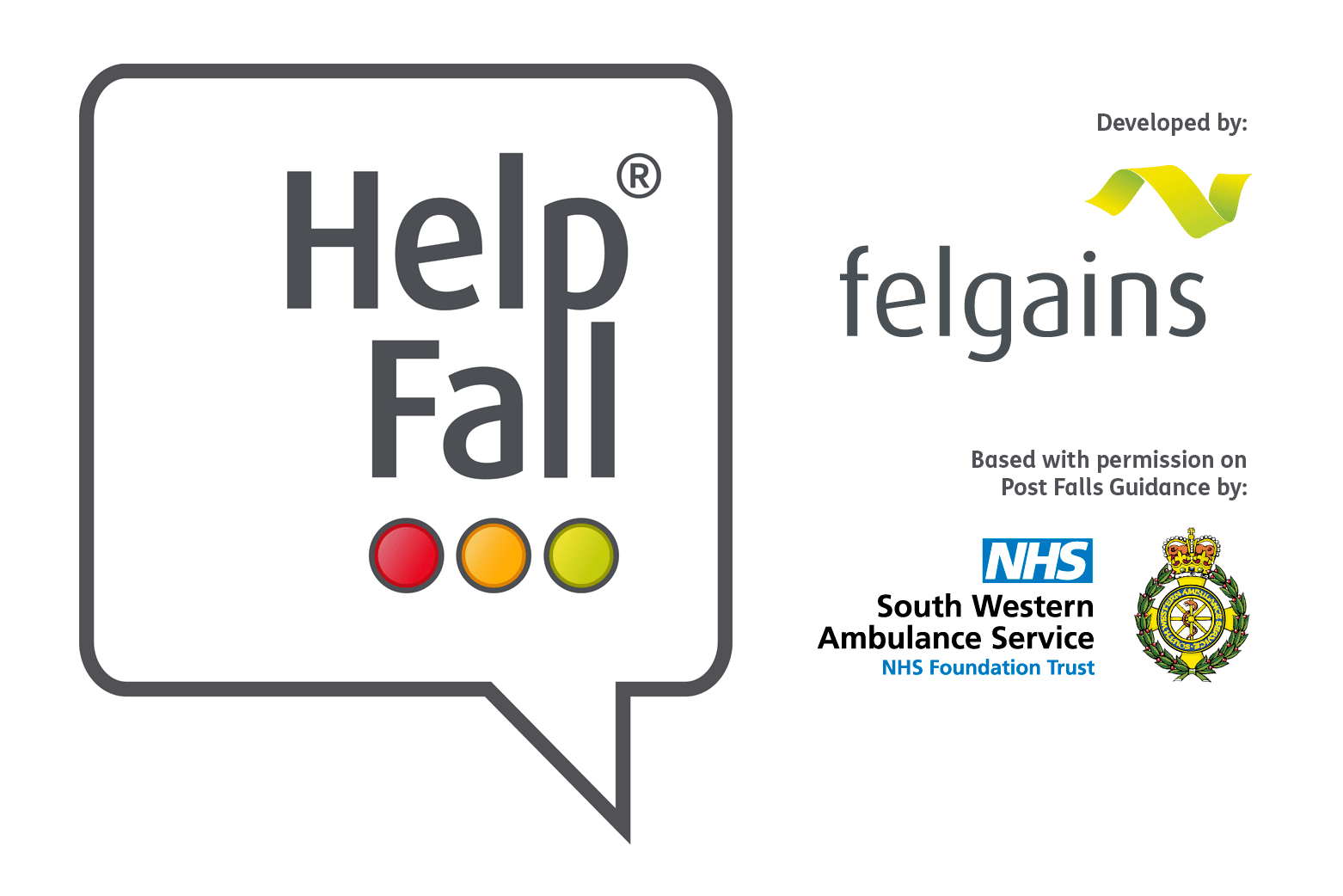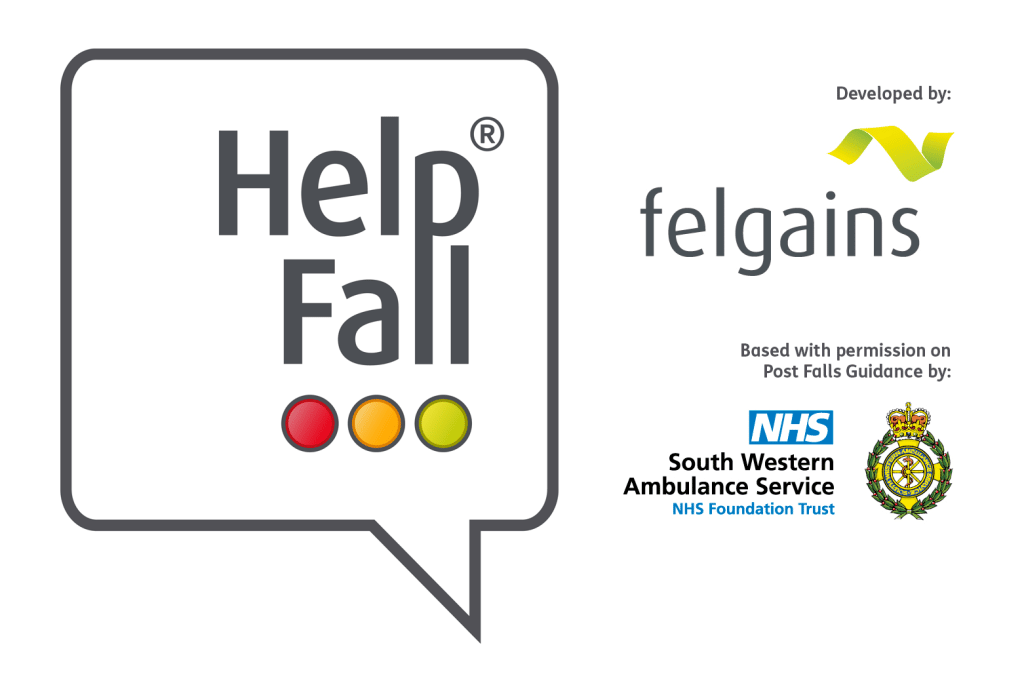 What is HelpFall?
HelpFall is the digital post-falls decision support and reporting tool that supports care staff to safely assess a person who has fallen, and helps them decide whether to lift or assist them from the floor using safe manual handling techniques and equipment.
HelpFall uses a traffic light system to categorise the fall and suggest what actions care staff should take based on their answers, and is based, with kind permission, on the South Western Ambulance NHS Foundation Trust Post Fall Assessment Checklist. (🡥).
What problem does HelpFall solve?
Care staff often lack the tools and training required to safely assess a person who has fallen. This lack of confidence often results in care staff calling the ambulance service, which in many cases is unnecessary.
HelpFall empowers care staff to make an informed decision about whether it is safe to move and lift a person who has fallen.
Combined with the use of safe manual handling techniques and equipment, HelpFall reduces unnecessary ambulance call outs to minor and non-injury falls in community care settings.
For the Patients

Reduce 'long lies' while waiting for an ambulance and prevent avoidable harm
Improve patient experience by providing the right care, in the right place, at the right time

For the Service

Reduce ambulance call outs to non urgent calls, improving response times for Cat 1 & 2 calls
Improve ambulance handover times and A&E performance
Reduce avoidable hospital admissions which result from 'long lies'

For the System

Reduce future demand pressures through early intervention
Optimise efficiency of workforce and use of resources by providing better care and signposting at the point of need
Reporting with HelpFall
Every time HelpFall is used to assess a fallen person, an incident report is generated and sent to the care home, which can then be shared with the care home MDT so they can determine appropriate follow-up for the individual. 
By including reporting as part of the assessment process, HelpFall enables care homes to simply and consistently report falls that occur in their homes, and helps improve collaboration between care homes and multi-disciplinary teams. 


Is HelpFall proven?
Suffolk and North East Essex ICB have been trialling HelpFall in their care homes, along with the Raizer lifting chair, which has reduced ambulance call-outs to falls and reduced the percentage unnecessary conveyances. 
Here is a story from a care home in North East Essex:  
"Resident lost balance and staff used HelpFall to assess for injury. Minor bruising was observed but staff were able to confirm no major injury was apparent so, instead of calling 999, safely lifted the resident from the floor. Care staff administered first aid for bruising and observed the resident for 24 hours for any new symptoms."
Here are 2 pieces of evidence that prove the effectiveness of the HelpFall decision support process
HelpFall is used and trusted by...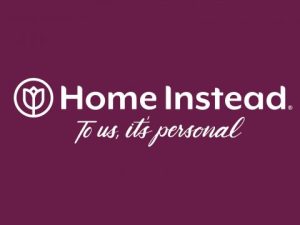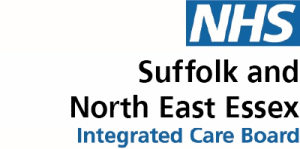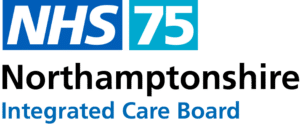 HelpFall Legal & Compliance Information