31st July 2020
Manual handling with children – encouraging independence, cooperation and engagement | Felgains Friday Training Webinar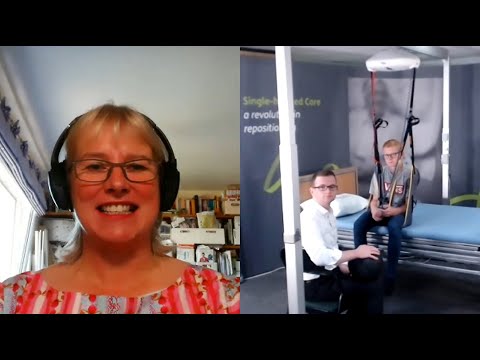 When caring for paediatrics, you're faced with different challenges from those you face when caring for adults.
Carole Johnson – chartered physiotherapist and paediatric expert – joining us on the 31st July 2020 for the Felgains Friday Training Webinar.
We looked at ways to encourage staff and family to make the manual handling task a positive experience for all involved and considered ways to use strategy, equipment and acceptance criteria to achieve this. Examples were given in therapy, personal care and general moving and handling scenarios.
Click here to find out more about the Manual Handling Revolution book
Click here to find out more about the Manual Handling of Children Book
Click here to find out more about the Robin Hoist