July 21, 2023 |

Terry Smith
What servicing does the Raizer Lifting Chair require?
The purpose of this brief article is to answer all of your questions about Raizer servicing, including how often it's required, how much it costs, and what is involved in a Raizer service. 
If we've missed your question, feel free to reach out to us on 01473 741144, or contact us via the form at the bottom of this article.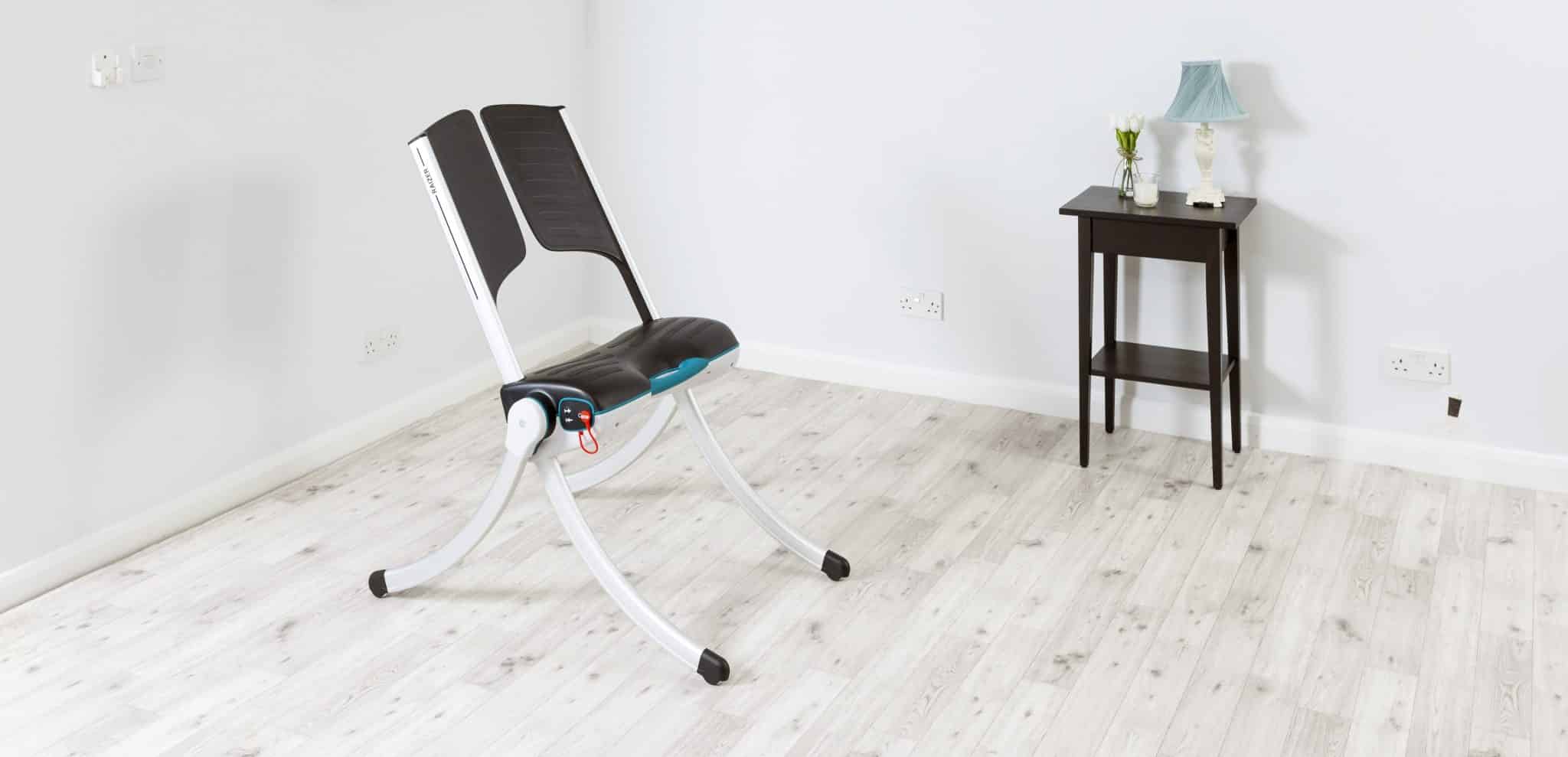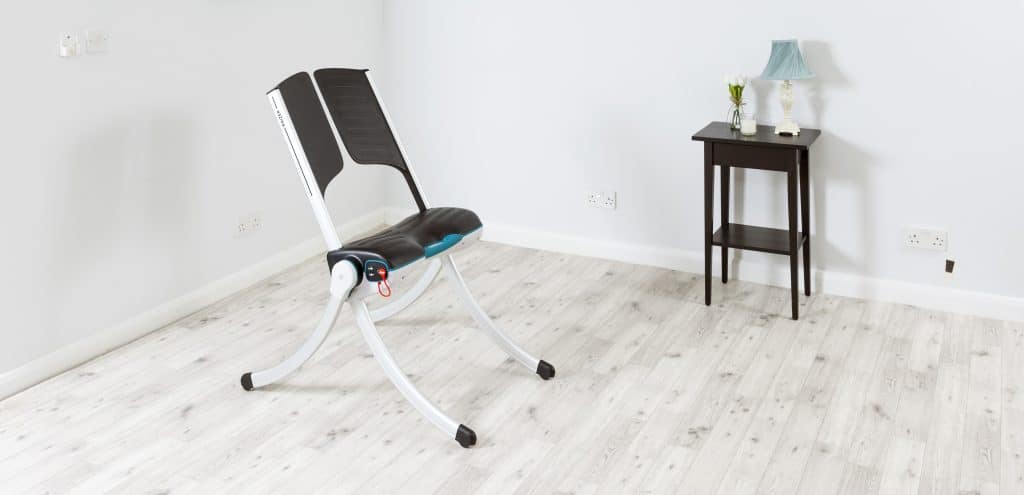 What servicing does the Raizer Lifting Chair require?
If your Raizer Lifting Chair is used in a professional setting such as a care home, hospital, or response serving, we recommend that the chair be serviced annually to ensure that it is kept at optimum performance and any issues are rectified. 
If however, you are a private individual and your Raizer Chair is used in a domestic setting, less frequently, annual servicing is less important, but still recommended. 
Does the Raizer come under LOLER or PUWER regulations?
The Raizer does not come under the LOLER regulation; according to the regulations, the Raizer is not classed as a lifting device due to it not suspending a person from the floor.
It does however come under the Provision and Use of Work Equipment Regulations 1998, commonly known as PUWER. 
How much does servicing cost?
We have two options for how the servicing is carried out, and how much the servicing costs depends on which option you go for. 
Serviced on-site
If you opt for on-site servicing of your Raizer chair, we would visit your site at your preferred time and carry out the servicing with minimal disruption to you or your organisation. If you have multiple Raizer chairs, we would typically arrange for as many chairs as possible to be serviced on the same day, and at the same place. 
On-site servicing costs £196 excluding VAT per Raizer chair. 
Collected by courier and serviced at Felgains
The other option for servicing is for us to collect your Raizer chair via courier and service it here at Felgains. The Raizer will need to be boxed up suitably for transit by Courier – we advise a box size of 75 x 45 x 45cm. We also offer to loan you a Raizer chair for the duration of the service to minimise any disruption to your organisation – this has a cost of £40.
This service option costs £183 excluding VAT per Raizer chair.
My Raizer Chair has a spanner light showing – what does this mean?
If your Raizer Chair has a spanner symbol showing and is making an error noise, this means it requires servicing.
Whilst your Raizer chair can continue to be used, we recommend arranging a service as soon as possible. To do this, please get in touch by filling in the form at the bottom of this page, or by contacting us at [email protected] or 01473 741144.
---
Related articles
How Do You Buy the Raizer Lifting Chair?
How Much Does the Raizer Lifting Chair Cost? (Updated For 2023)
Comparing the Raizer 2 vs Raizer M – which lifting chair is best for you in 2023?
---
Get in touch
Got a question or want to send us a message?  Let's talk.
Author
Terry Smith