Putnams Coccyx Zero Pressure Cushion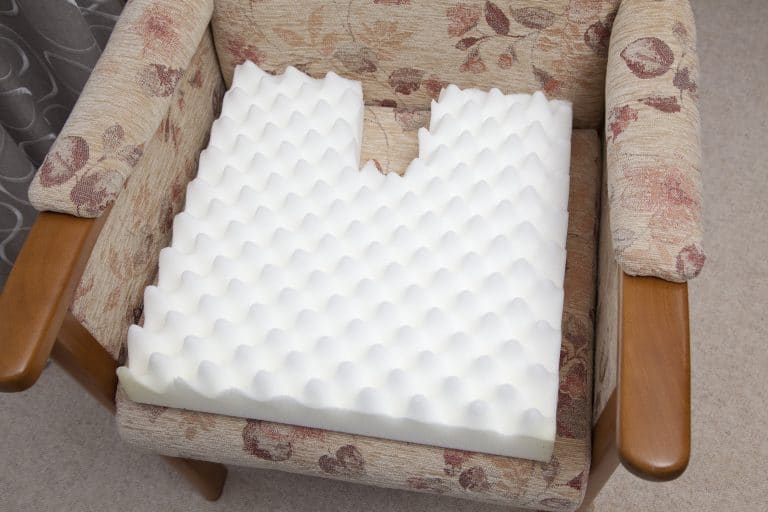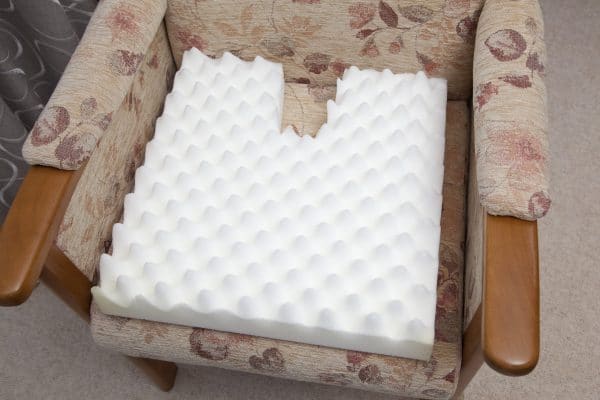 The coccyx cut-out reduces pressure at the base of the spine, helping to relieve pelvic pain. This cushion is ideal if you're recovering from a coccyx injury or hip surgery, or live with arthritis. The cushion measures 43 x 43 cm/17 x 17 inches.
Image shown without cover.
Choose from two depths:
Standard – 76 mm/3 inches
Deluxe – 100 mm/4 inches
Customers who viewed this item also viewed