Putnams Zero Pressure Cushion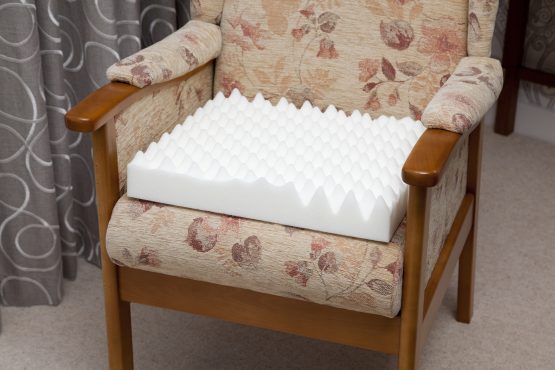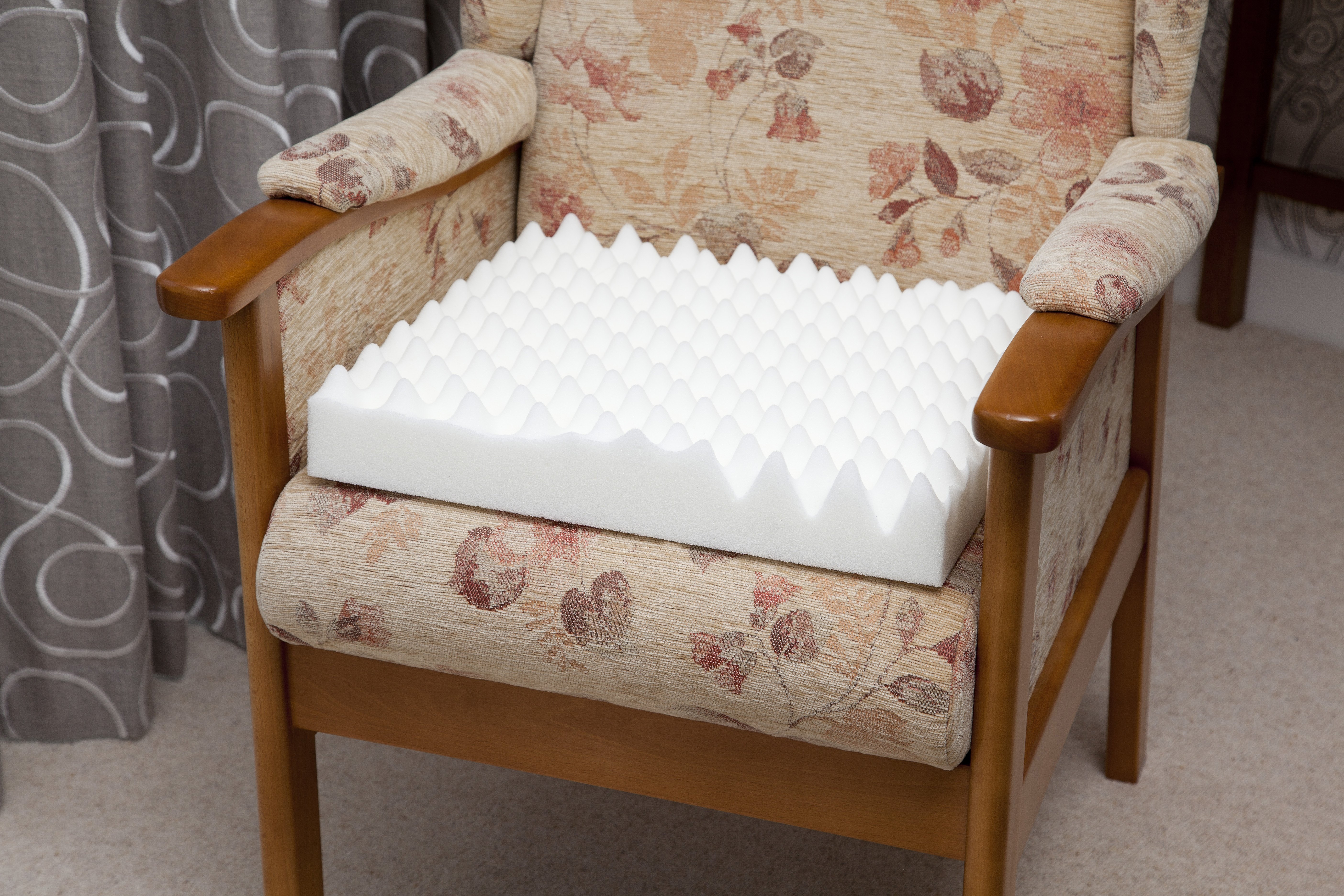 For all round general comfort. Integral pockets allow air to circulate, while the high profile foam helps eliminate numbness and relieves pressure pain. The cushion measures 43 x 43 cm/17 x 17 inches.
Image shown without cover.
Choose from two depths:
Standard - 76 mm/3 inches
Deluxe - 100 mm/4 inches
Why not get in touch for further details and pricing?