VENDLET Disposable Slide Sheet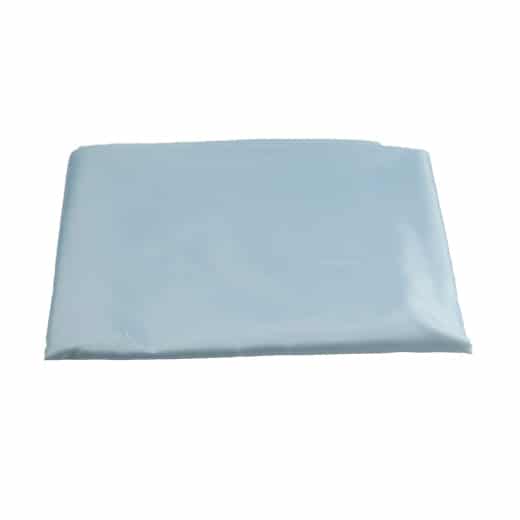 From
£82.00 Exc. VAT
The VENDLET Disposable Slide Sheet fits over the mattress to provide a smooth surface for the turn sheet to slide over. This is for situations where the VENDLET is in position for a short time period or if there is a high risk of soiling.
It fits over the mattress with elastic straps at each corner and velcro straps that affix to the mattress support platform before a turning sheet is attached to the bars.
Made from 100% polyester, the slide sheet has been treated with an anti-bacterial and anti-static treatment. this sheet is disposable and cannot be washed.
Compatible with both the V5S and Bari VENDLET Systems.