VENDLET Disposable Turn Sheet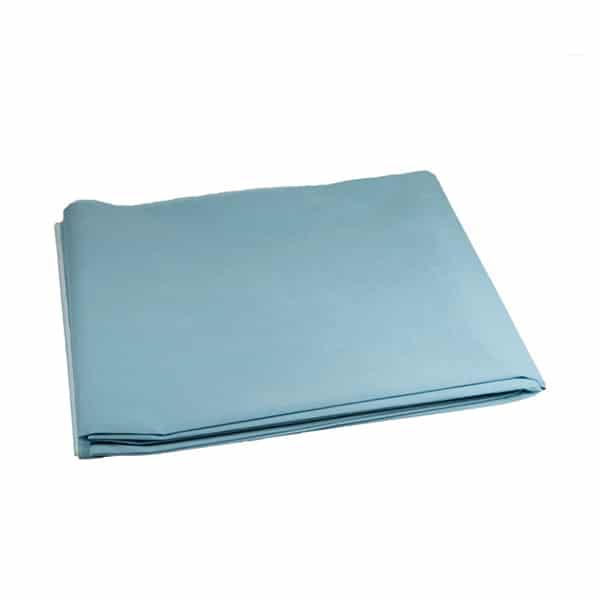 From
£82.00 Exc. VAT
The VENDLET Disposable Turn Sheet is mounted on the VENDLET system's two motorized bars, to facilitate the turning operation of the VENDLET. 
Made from 100 % nonwoven polypropylene. The disposable turning sheet is water-resistant, breathable and has received an anti-static treatment. This sheet is disposable and cannot be washed.
The disposable turning sheet is 400 cm wide and can be used for mattresses with a width of up to 110cm.
This sheet is suitable for the V5S / Bari models.