Tersano iClean Mini Disinfectant Spray Dispenser
The Tersano iClean Mini is an innovative disinfectant dispenser that turns simple tap water into a safe effective cleaner and sanitiser that is stronger than bleach yet without the hazardous odours or residues left behind by traditional chemical cleaners. 
The iClean uses Aqueous Ozone technology to turn oxygen into ozone which is then infused into the tap water. When sprayed onto surfaces, the ozone is attracted to germs, stains and bacteria. Harmless to people, the ozone quickly attacks and eliminates contaminants. Only pure oxygen and water remain after the ozone cleans and sanitises, so the surface is perfectly safe. The iClean Mini replaces most chemical cleaning products.
*For information on Ozone's effectiveness against Coronavirus, please click here for the latest bulletin from Tersano*
Improve your care home cleaning routine whilst saving time and money with the iClean mini. Leave surfaces clean and safe, and protect the environment. Struggling to source chemicals due to the Coronavirus crisis? This could be your answer...
How to use it in 3 simple steps;
Charge: plug in using the charger provided  - just 60 mins for a full charge and hundreds of sprays
Fill: fill the tank with just cold tap water
Clean: press the power button to dispense the solution and wipe the surface
Use the iClean for nearly all surfaces and situations
No need to keep swapping between multiple different cleaners and try to find storage for them all.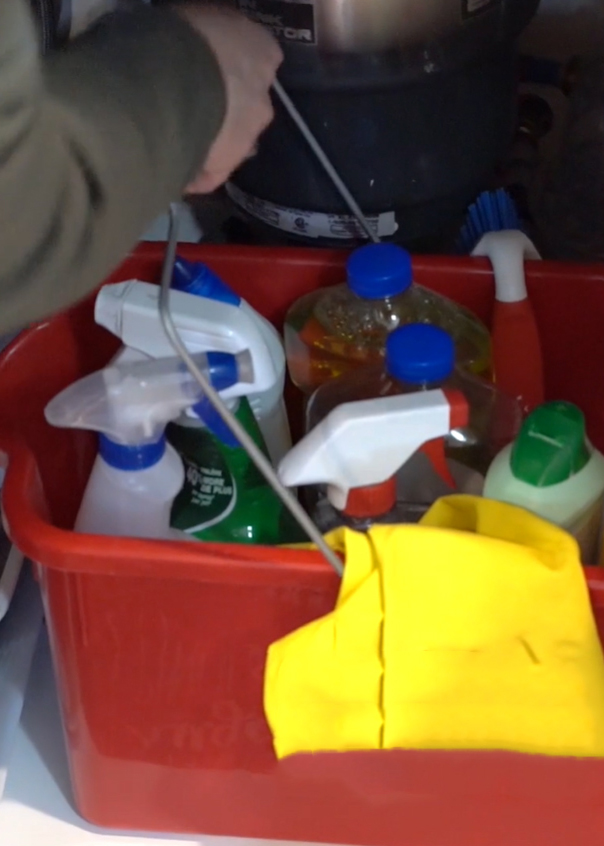 Save money
Reduce expensive repeat purchases of chemicals - simply use cold tap water.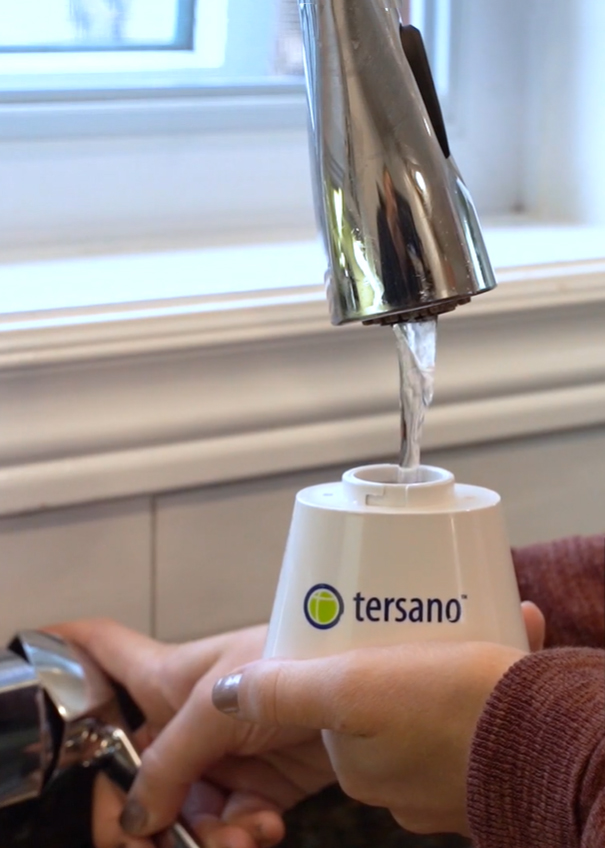 Future proof your supply
Never have to to worry about sourcing cleaning chemicals in a crisis again.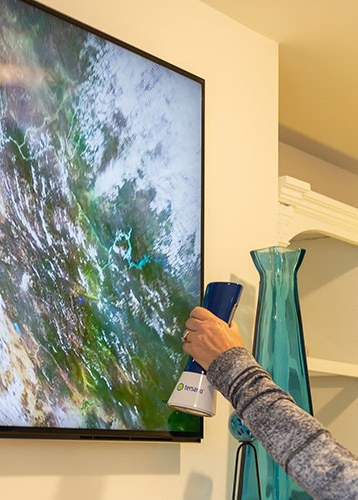 Better for the environment
No plastic containers and bottles or chemical waste to dispose of.
Additional information
| | |
| --- | --- |
| Dimensions | 32 × 24 × 25 cm |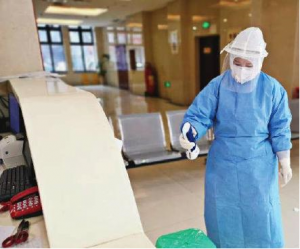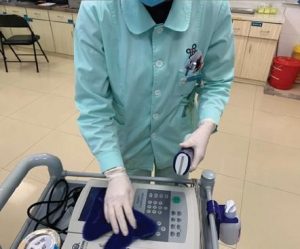 The iClean Mini being used for sanitising and disinfection in Wuhan where the Covid-19 outbreak started.