VENDLET Basic: Be the first to know when it arrives!
VENDLET Basic is not yet available in the UK.
However, it will be launched soon. To be the first to know when VENDLET Basic is available you can sign up for updates below!
VENDLET V5S and VENDLET V5S+ are still available and will be continuing after VENDLET Basic is launched.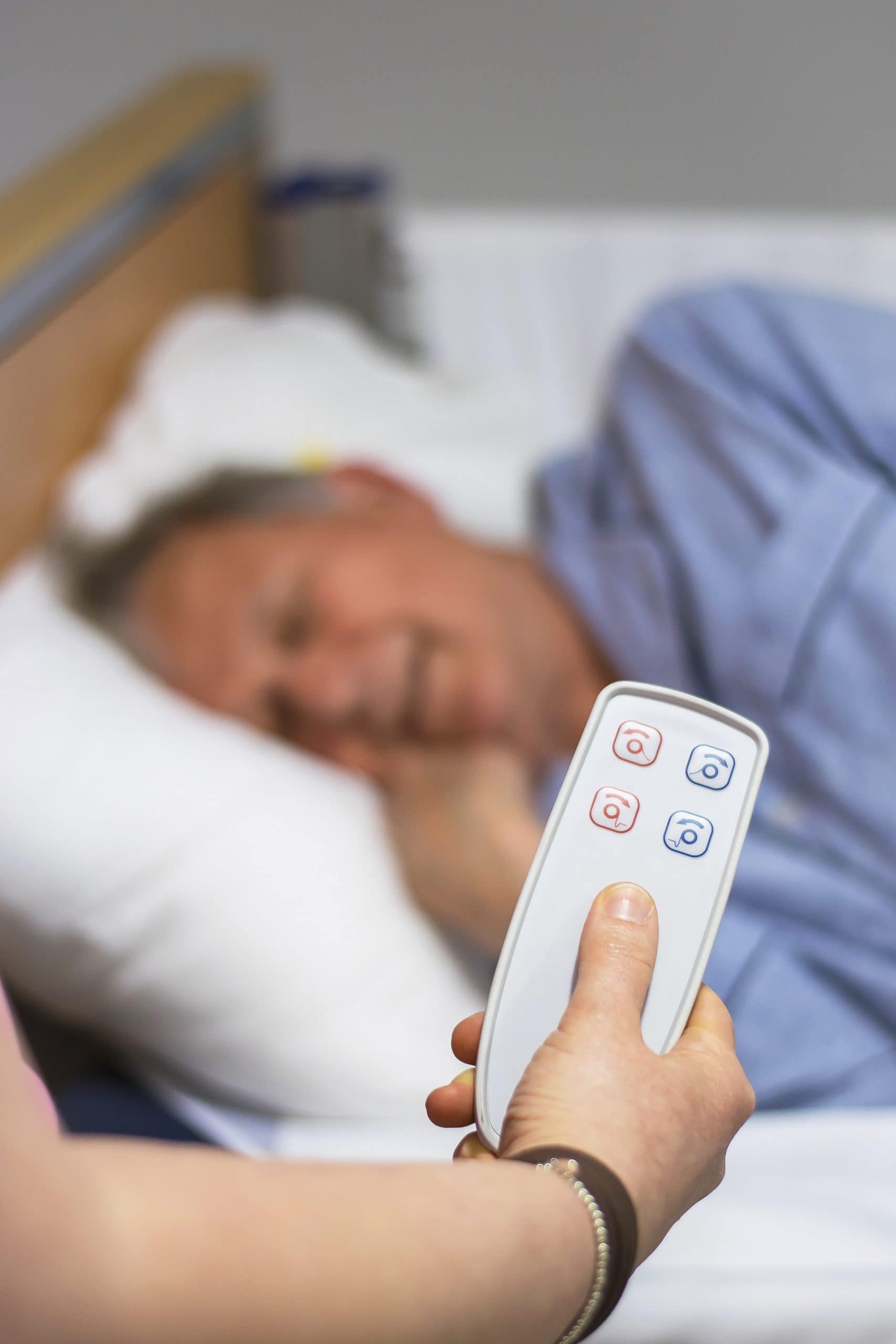 Sign up for Launch Updates