Professional Care
Working with professionals
Felgains have been supplying quality care equipment since 1977. Throughout the decades, we have brought a wealth of experience in care solutions with us. But we're not complacent – we're using that experience to challenge the status quo, be innovative, and shape the future of care to ensure dignity and compassion for all patients and carers.
Felgains is a family, and as a family we all have the same goals in mind. We share a positive and proactive culture of hard work and creativity, striving to help people and make life easier and more enjoyable for you. We're a team of like-minded people who give 100% commitment to the care industry.
Professionals & partners
Felgains supply patient handling, hygiene and pressure care equipment for care homes and hospitals, and work with therapists and other care professionals to specify care solutions for community and nursing care.

We believe in bringing better solutions to the market for sustainable, future-proof care by combining clinical expertise with a problem-solving culture and compassionate approach. Do you have a bright idea for a new piece of care equipment? Tell us. We can't develop innovative solutions without you.

We're also big believers in providing the right level of care for each patient. Single-handed or reduced care packages can carry many benefits. They help organisations stretch their human resource to cope with demand. They can also foster more personal connections between support staff and their patients.
Trusted by
A selection of UK care partners we work with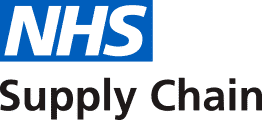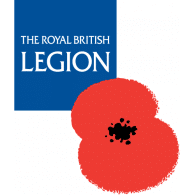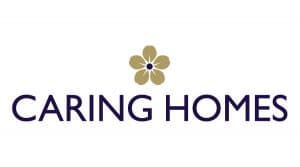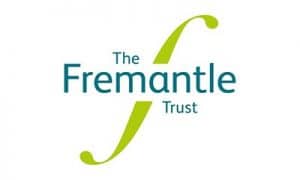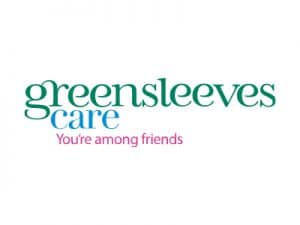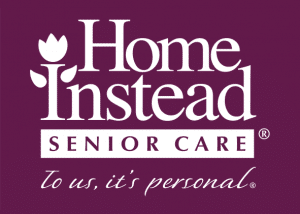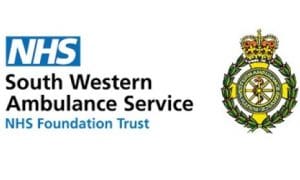 Health & Social Care
With significant budgetary pressures, today's health and social care requires more for less – enhancing quality of life while providing more efficient and streamlined care. Reduced care handling and single-handed care are focal subjects for us.

That's exactly what products like the VENDLET turning system are designed for, challenging the status quo in manual handling and creating real value for care.
Recognising the importance of personalised care, we provide individual assessments with care professionals to find the right solution for each service user and we can help you with tools to build a business case too. In-house clinical expertise and an ethical approach makes Felgains the go-to company for handling, hygiene and pressure care equipment.
Care homes & groups
With the rise in both the complexity of care and regulatory compliance, it is challenging for care homes and groups to provide dignified and compassionate care that is also financially viable. Just as you provide person-centred care, we provide solid professional and personal service with a product range focused on what matters most: quality and efficiency.

For care providers, efficiency and responsiveness are equally important as advice, so we provide, feedback would suggest, an uncommon level of service and professionalism to care home groups across the UK.

An ever-growing number of UK care home groups are now using Felgains as their preferred supplier to fulfil their equipment needs.
Request a call back
Many of the call outs we attend are to clients who have fallen. Our responders are trained to assess a client on site and can quickly establish whether an ambulance is needed. For many all they need is some reassurance and some help getting up to their feet. Swiftly righting a person who has fallen is key to preventing further harm but this must be done in a way that safeguards the health and safety of the client and the responder.
Lee Tillyer, Service Development Officer – Care Technology Southampton City Council
The Raizer we bought from Felgains has been invaluable supporting clients who experience non-injury falls. With the Raizer we are able to respond to emergency situations immediately and assist the client to their feet with dignity and surety
Vanessa McGlade, Director at Home Instead East Devon
We purchased 3 of the Raizer chairs and they are all helping and in service on front line ambulances
Isle of Man ambulance service Product Trials
We understand here at Felgains that choosing a product supplier for your care home can be difficult, which is why we offer trials on our range of patient handling, hygiene and pressure care equipment. Trial our products in your care home and give your carers and residents the chance to test them for suitability, also peace of mind.
Request a Free Product Trial
Partner testimonials
Here at Felgains, we like nothing more than helping our partners. You can see how we have supported our partners, care homes, also residential homes with a selection of good news stories and partner testimonials.
Partner Testimonials
Helpful videos
See what our customers have said about Felgains and how our products have assisted every day living