Doorline Multi Ramp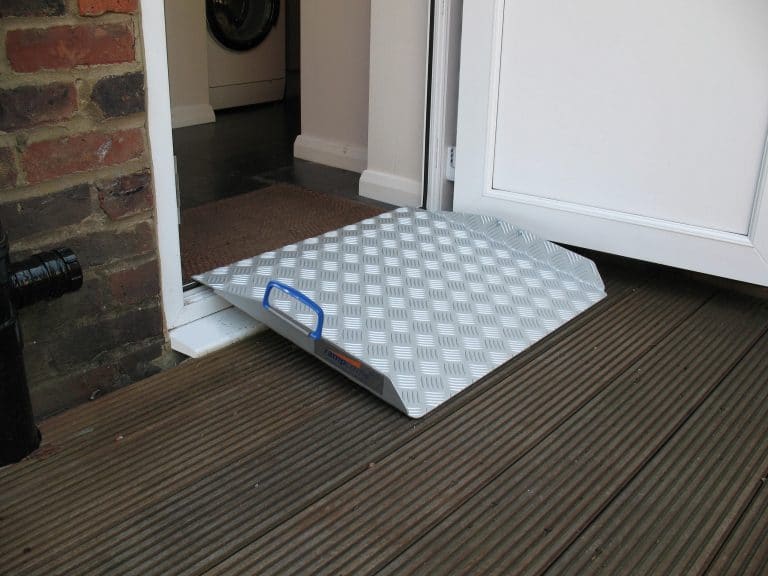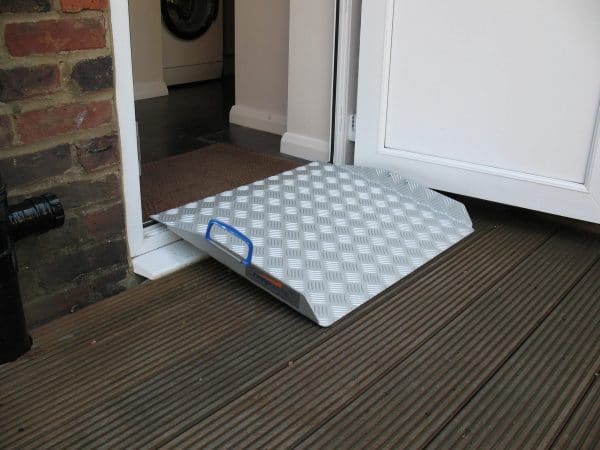 This lightweight doorline multi ramp rests securely on a uPVC door threshold whilst spreading the weight evenly, it has been designed to work well with the Aerolight ramps to bridge over thresholds. Quick and easy to use.
The unique lip design has a rubber anti-slip seal which prevents any slipping or damage to the threshold. There is a comfortable, fold-away handle which does not rattle.
Available in 2 sizes.
Customers who viewed this item also viewed