Doorline Bridge Ramp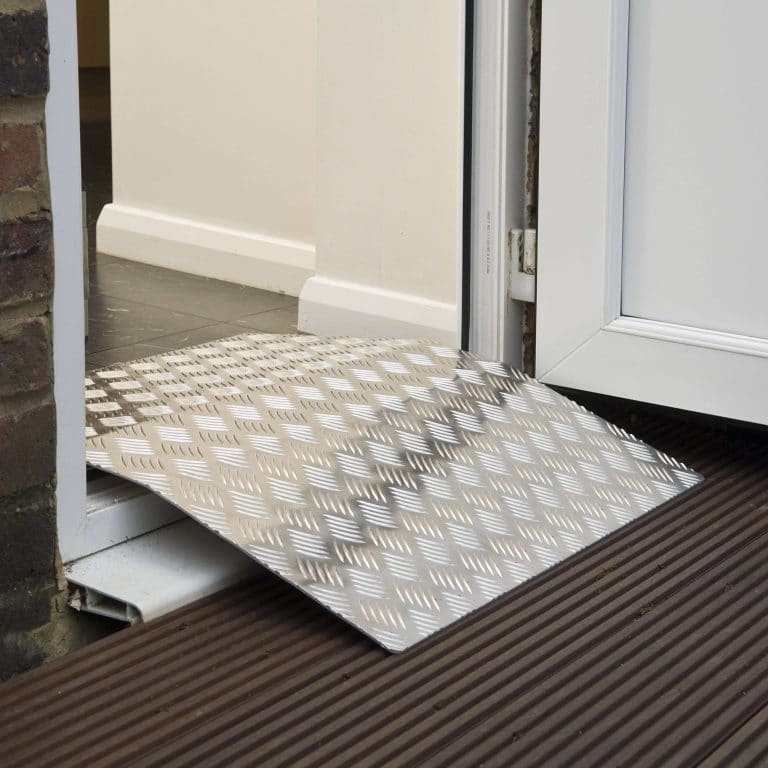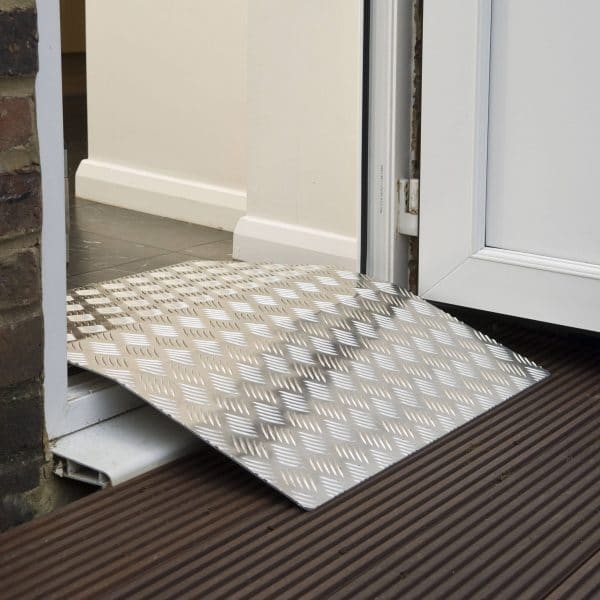 This Lightweight threshold ramp bridges right over doorway thresholds, making them perfect for overcoming awkward thresholds both internally and externally. Benefitting from rubber strips underneath, which prevent the ramp from slipping while protecting the floor underneath. 
Available in 4 different sizes.
Comfortable eyelets on the finger holes make light work of carrying and putting into position when needed.
Customers who viewed this item also viewed