Business Finance for Organisations
Our funding options can help you spread the cost of your equipment over a fixed term (3 to 7 years) with a fixed payment. This protects your cash flow whilst providing attractive tax benefits.
Why not give us a call? We're on-hand to talk you through the options. We can also provide simple estimates that you can pass on to the people who hold the purse-strings. Get in touch for more information.
Subject to credit checks and affordability. Our business finance schemes are administered by Moorgate Finance.
Moorgate Medical Finance is a trading style of Moorgate Finance Limited. Moorgate Finance Limited, Registered Address: The Stable Yard, Vicarage Road, Stony Stratford, Buckinghamshire, MK11 1BN Registered in England and Wales with company No. 09250316. Moorgate Finance Limited is Authorised & Regulated by the Financial Conduct Authority under FRN662419. Any quotes are subject to credit checks and affordability.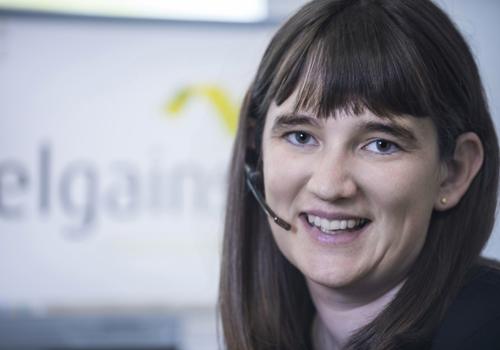 Looking to finance a personal purchase?
Click Here
Equipment that pays for itself
Our innovative equipment solutions carry lots of benefits, such as protecting musculo-skeletal health and boosting dignity. Some also carry significant financial benefits.
How much could the VENDLET save you?
Our VENDLET Patient Turning System only takes one pair of hands to turn a patient in bed. This can save on staffing costs, as well as providing a more personal experience.