January 21, 2019 |

Reuben Bush
Beating the budget – smart investments that save money
With the end of the financial year approaching, the season of spreadsheets is upon us. Time to stuff your desk drawers with emergency biscuits.
But whether you love figures or loathe them, this is a great time to scrutinise your expenditure. Could you achieve better outcomes with less? Probably. Here are some smart investments that always pay off.
1. Cut care costs and boost the quality of patient care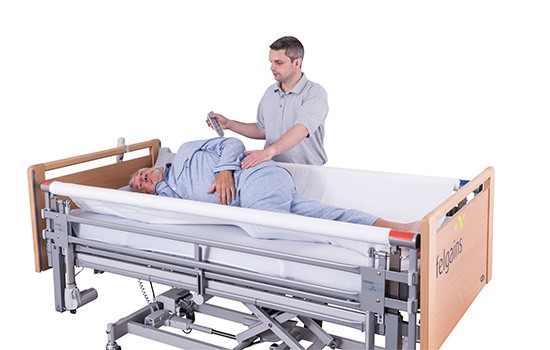 If you care for residents or patients who need to be turned in bed, you'll know that it's a tricky task. Turning people manually is risky, takes at least two people and is undignified for the person being handled. The VENDLET Patient Turning System changes all of that. You only need one carer to turn a person in bed – often cutting care costs by at least half. It's much safer for both the carer and user, and boosts comfort and dignity for the client. Win win.
Check out our cost savings calculator for care packages >
2. Are falls a problem for your care setting?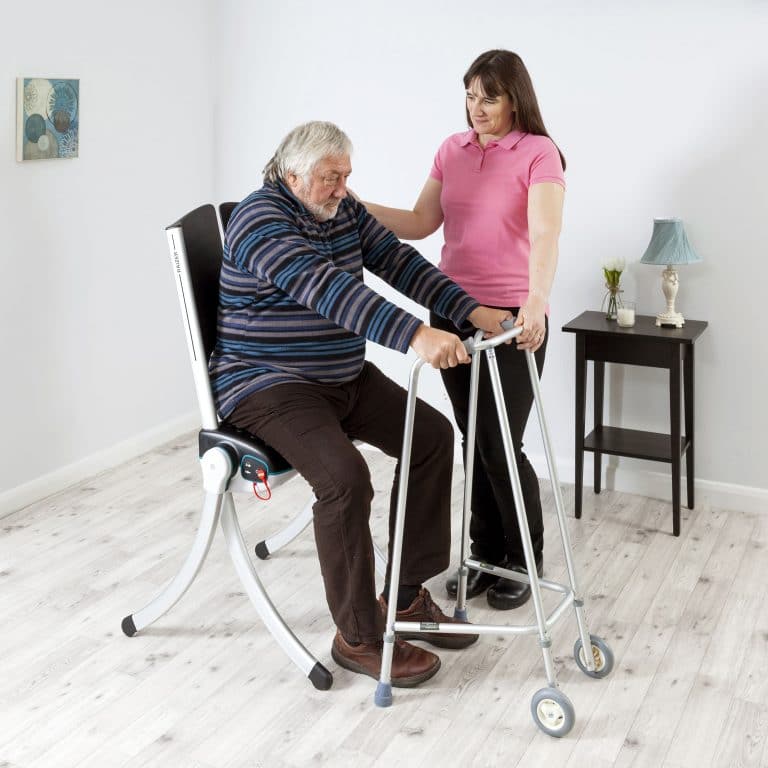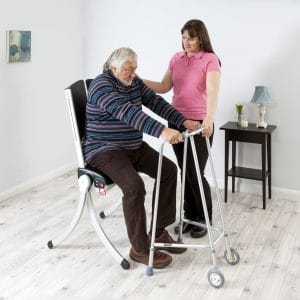 You may not always be able to rely on paramedics to lift your residents. Ambulance services across the UK are getting tough on care homes, and many now expect carers to lift uninjured residents themselves. Future-proof your care home by investing in a Raizer 2 Emergency Lifting Chair. There are lots of training courses available on how to safely assess a fallen resident, so your care staff don't have to always resort to calling 999.
For uninjured fallers, being lifted off the floor quickly is essential to avoid developing serious complications. Complications that can arise due to a 'long lie' include pressure sores, hypothermia, pneumonia and psychological effects such as helplessness.1
3. Use your surplus budget on stock cupboard essentials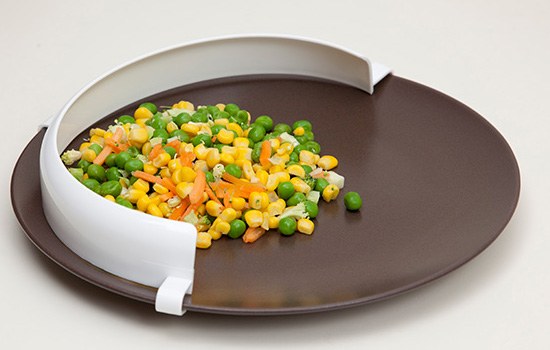 If your surplus is going to go to waste, you may as well use it before you lose it. Here are some key items it might be an idea to stock up on.
Disposable or re-usable incontinence bed sheets
Alert mats (bed, floor and chair)
PIR motion sensor alarms
Patient slings
Slide sheets
Raised toilet sheets
Crash mats
Gloves and aprons
Cutlery, mugs, plates and non-slip placemats
Transfer boards
Hip shields
Dry wipes and personal wipes
Easi-rise bed levers
Shower stools
---
References
1. Dickson B, Woodward M. Accident prevention in the elderly in nursing homes. 2nd year report. Newcastle: Gateshead, South Tyneside, Sunderland and Northumberland Registration and Inspection Areas for Care Homes, 2000.
---
Whether you're making a smart investment in a key piece of kit or are using your surplus to stock up on essentials. We can help you squeeze the absolute most from your budget.
Best of luck with the number crunching. We hope the Excel fairy is smiling down on you.
If you've got any questions or would like to place an order please email us or get in touch using the form below.
Author
Reuben Bush
Reuben joined the Felgains team in August 2019, bringing with him passion and experience in marketing and design – from a rather different sector. His focus is now on improving each and every touchpoint of our customer experience and building a vast following of raving fans! He loves road cycling, and also happens to have rather a weakness for food – he's a bona fide chocoholic!