Interest-free Finance for Independent Living Aids – FAQs
Finance can be used to purchase a wide range of our mobility equipment including scooters, wheelchairs and profiling divan beds. Fixed (or installed) equipment is excluded.
Finance is available for purchases of £500 and above; please refer to the package details for more information.
For business purchases, we have a separate finance scheme; please contact us for details.
Each application is subject to confirmation by Felgains Ltd and Duology.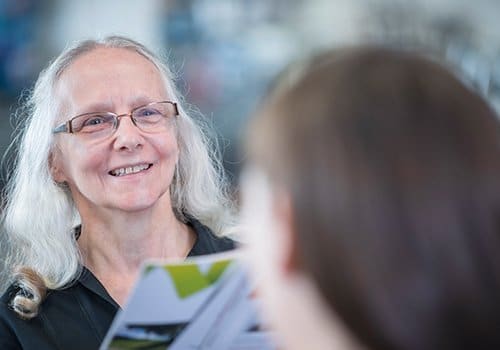 When do repayments begin?
All direct debit repayments start about 30 days later from the receipt of your product and then approximately the same time of every month.
Who is the finance provided by?
Felgains Ltd acts as a credit intermediary and offer credit products provided exclusively by Duologi.
Duologi is a trading name of Specialist Lending Ltd. They are registered in England and Wales (company number 10664999) and authorised and regulated by the Financial Conduct Authority (register number 774712). For more information please go to www.Duologi.com/faqs or visit www.Duologi.com.
What criteria do I need to fulfil?
To apply for one of our credit options you will need to meet the following criteria:
UK Citizen
Aged 18 – 80
Three years voters roll and good credit trace
Income >£5,000 per annum
You will need to pay a deposit by card. You will also need an email address, as your documentation will be emailed to you. Finance offered subject to status.
If you have any questions not answered here, please contact us.
Got questions not answered on this page?